Common Symptoms of Traumatic Brain Injury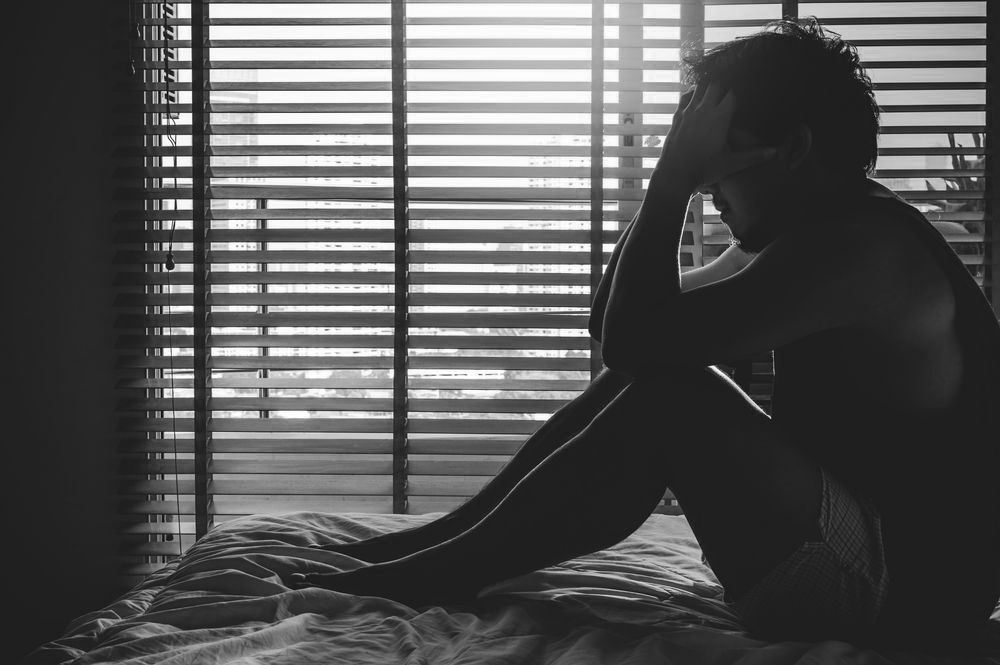 Unlike external injuries, brain injuries cannot be seen. This makes it common to underestimate the severity of a head injury after an accident. Being aware of traumatic brain injury symptoms is important for people in Oklahoma City, OK, to know when to seek medical attention and help from a personal injury attorney.
At Tawwater Law Firm, PLLC our personal injury attorneys help those who have been involved in an accident and suffered a traumatic brain injury recover the maximum compensation for their injuries and other damages. If you have experienced a traumatic brain injury, contact our law firm to learn more about how we can help you.
In the meantime, the Tawwater Law Firm would like to take a moment to draw attention to some common traumatic brain injury symptoms.
Symptoms Range from Mild to Severe
A traumatic brain injury can happen as a result of a sports injury, fall, car accident, violence, workplace accident, or other accident.
Depending on the extent of a traumatic brain injury, the symptoms may be mild and resolve without long term issues while others may experience more serious injuries with permanent damage.
It's important that Oklahoma City accident victims seek medical attention when they've suffered a head injury since symptoms of both mild and severe traumatic brain injuries can go unnoticed without proper awareness.
Symptoms of Mild Traumatic Brain Injuries
Although mild traumatic brain injuries are referred to as mild, they are actually a serious health concern that can lead to severe complications without proper diagnosis and treatment.
Additionally, symptoms after a mild traumatic brain injury may develop immediately after an accident or take several days or longer to appear. Some possible symptoms of a mild traumatic brain injury include:
Headache
Vomiting
Nausea
Ringing in the ears
Dizziness
Fatigue
Speech problems
Blurred vision
Momentary loss of consciousness
Mood changes
Symptoms of Moderate to Severe Traumatic Brain Injuries
The symptoms of moderate to severe traumatic brain injuries may be immediately apparent or they may take several hours or days to manifest. It's common for those with more serious traumatic brain injuries to experience symptoms seen in mild injuries as well as:
Headache that worsens or does not go away
Seizures
Dilation of one or both pupils
Clear fluids running from ears or nose
Coma
Slurred speech
Confusion
Repeated vomiting
Loss of coordination
Brain death
Long Term Symptoms of Traumatic Brain Injuries
Traumatic brain injuries can lead to long term symptoms and permanent changes to personality and cognitive and physical abilities. Some long term symptoms include:
Paralysis of facial muscles
Vertigo
Hearing loss
Difficulty understanding speech or speaking
Difficulty writing or understanding writing
Behavioral changes such as difficulty in social situations
Anxiety
Depression
Insomnia
Impaired hand-eye coordination
Contact the Tawwater Law Firm, PLLC
Victims of traumatic brain injuries may be entitled to compensation for their injuries, pain and suffering, and other damages. If you need help with your personal injury claim, call our Oklahoma City, OK, office at (405) 607-1400 to schedule a consultation or contact us online.
Related to This