Seeking Compensation for a Brain Injury after Assault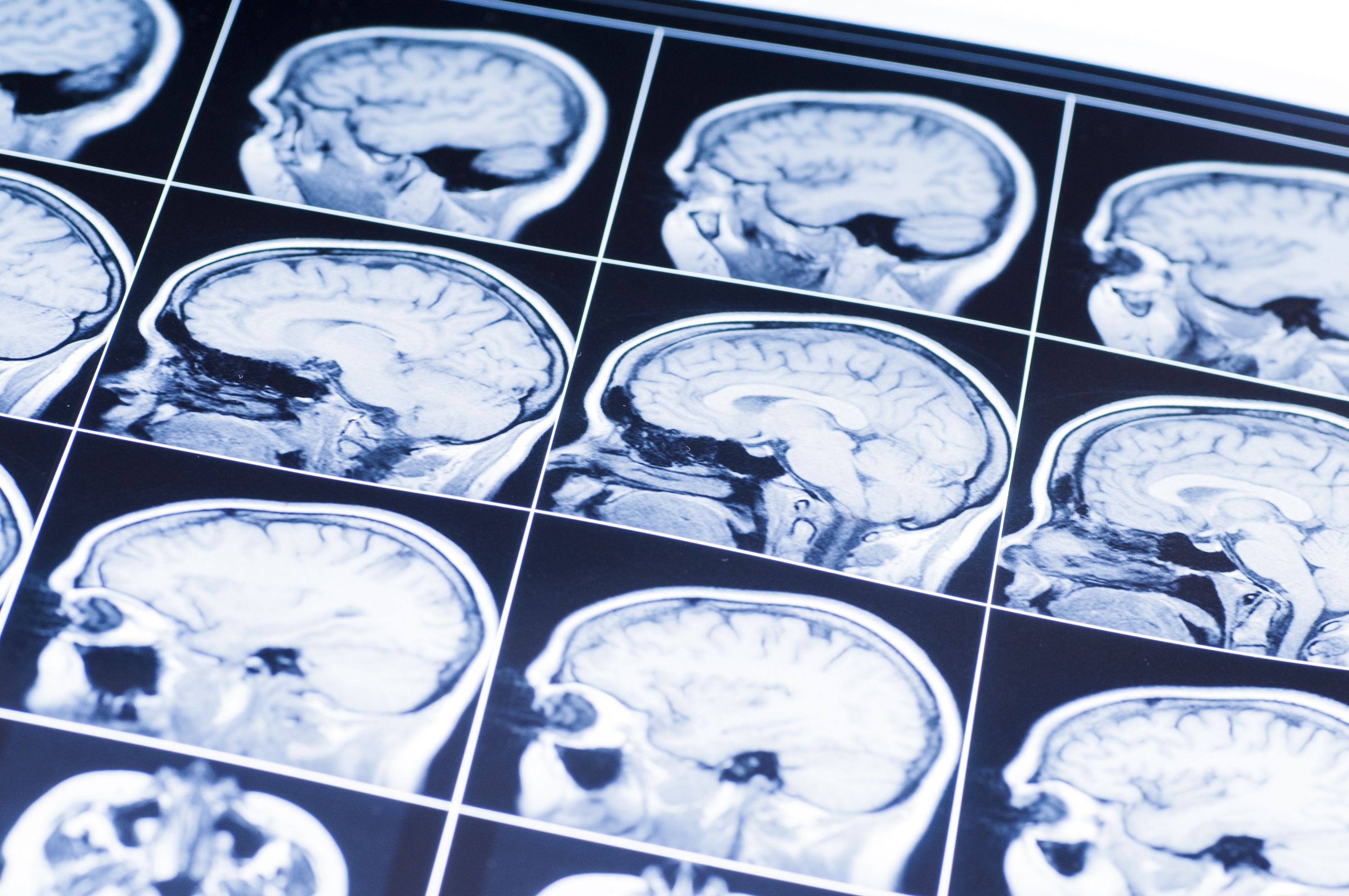 A brain injury can impact all aspects of a person's life, affecting relationships, career, and sometimes their ability to care for themselves.
Brain injuries can happen in an accident or as the result of an assault. When a brain injury occurs after an assault, it's important that liable parties are held responsible for their negligence and recklessness.
At Tawwater Law Firm, our attorneys help victims of brain injuries after assault in Oklahoma City, OK, and are ready to help you seek damages if you or a loved one has suffered a traumatic brain injury.
Assault and Traumatic Brain Injuries
Assault describes the action of deliberately inflicting physical harm on another person. There are many different types of assault that can cause people to suffer traumatic brain injuries (TBI).
Any assault in which the head is punched, hit with an object, or shot can cause traumatic brain injuries. Some examples of assault that can lead to a traumatic brain injury include:
Muggings or robberies
Shootings
Fights or altercations
Vehicular assault
Being physically restrained by law enforcement
Complications of Traumatic Brain Injuries
Traumatic brain injuries can cause a wide range of complications that may appear immediately after the assault or take several days to weeks to develop. For some, traumatic brain injuries cause permanent damage, causing changes to their personality, motor function, or cognitive abilities. Other possible problems that can develop after a traumatic brain injury include:
Infections: Some assaults can cause skull fractures or penetrating wounds that allow bacteria to enter the brain and cause an infection. If left untreated, an infection of the brain, called meningitis, can spread throughout the nervous system.
Seizures: TBIs can lead to seizures in some people. Seizures may take years to develop after a TBI and may become recurrent.
Hydrocephalus: Hydrocephalus is fluid buildup in the brain. Some people develop hydrocephalus after a TBI. This fluid buildup puts pressure on the brain and can lead to brain damage if left untreated.
Headaches: Headaches are one of the more common complications after a TBI. Headaches after a TBI are also called post-traumatic headaches and may persist for years after the injury.
Vertigo: Some people develop vertigo, a moving or spinning sensation, after a traumatic brain injury. For some, vertigo may be mild while others may have difficulty with balance and completing daily tasks.
Blood vessel damage: Blood vessels in the brain are sometimes damaged in a traumatic brain injury. Blood vessel damage can cause blood clots or strokes among other issues.
Seeking Compensation from Negligent Parties
While someone who committed assault and caused a brain injury can be held liable in the Oklahoma City criminal courts, a guilty conviction won't pay a victim's medical bills or other damages. In order to recover compensation for damages, a lawsuit must be filed in civil court.
With that said, it can be difficult to recover damages from a liable party who's serving time in jail for the assault. However, in certain circumstances it may be possible to recover compensation from other parties, such as a property owner or manager, if there were inadequate safety measures in place when the assault occurred.
Those who have suffered a brain injury after an assault may be able to recover damages such as:
Medical expenses
Costs for future medical care associated with their injury, like rehabilitation or therapy
Mental trauma
Lost wages
Loss of potential earnings
Pain and suffering
Schedule a Consultation
If you or a loved one has suffered a brain injury after an assault, it may be possible to recover financial compensation for your injuries and other damages. For more information, call our Oklahoma City law firm at (405) 673-8021 to schedule a consultation.
Related to This