Car Accidents Involving Fire Trucks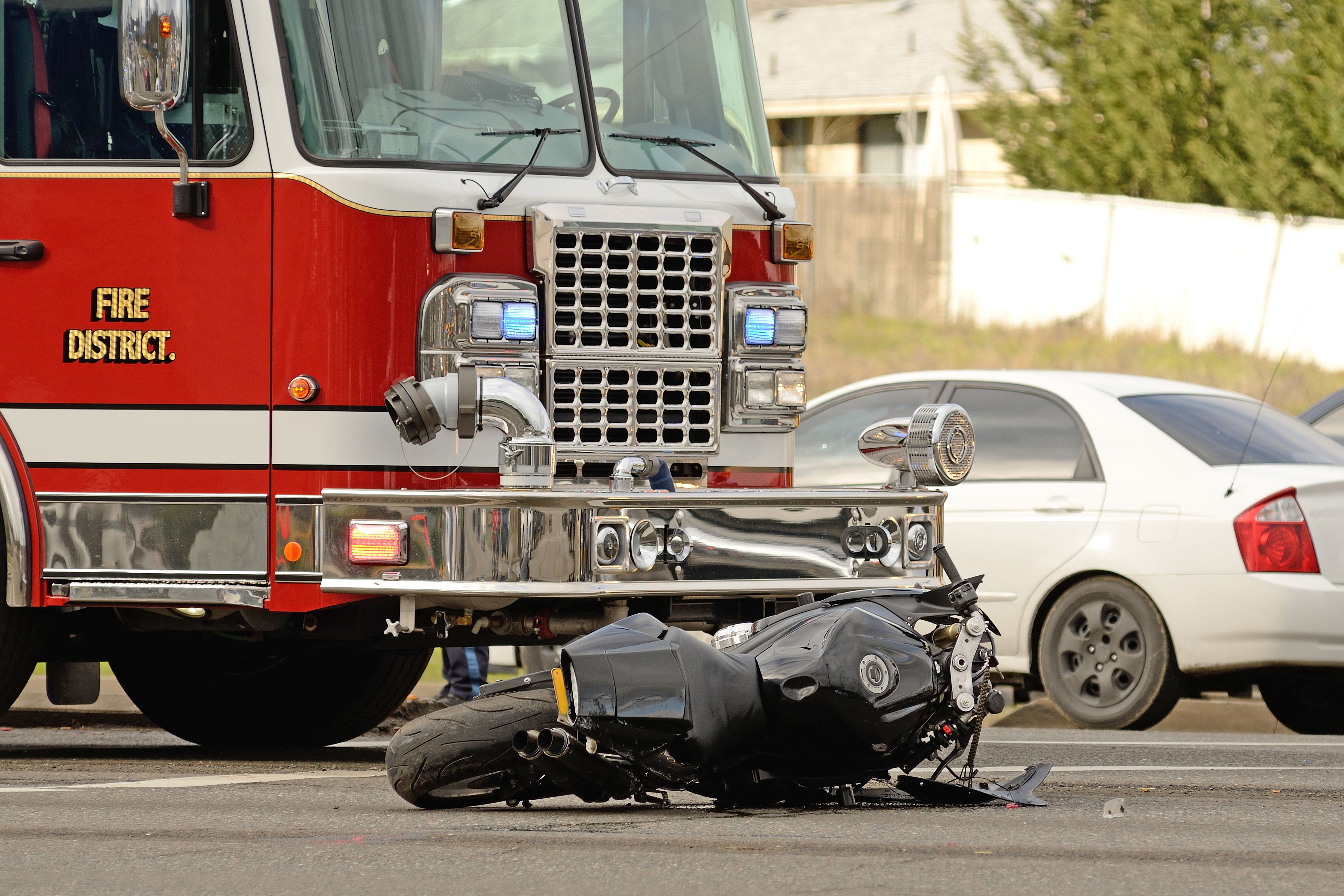 Fire trucks are emergency response vehicles that are often essential in the aftermath of a car accident. Unfortunately, fire trucks are not immune to their own disasters. Car accidents involving fire trucks actually occur more often than most people would imagine. When fire trucks collide with smaller passenger vehicles, the results can be catastrophic or deadly.
Victims of fire truck accidents involving cars will likely suffer physical, emotional, and financial losses, and they may be unsure of who to go afterward for accident damages. Car accident lawyers at The Tawwater Law Firm assist those in Oklahoma City, OK, and surrounding areas in proving accident liability and pursuing maximum car accident damages.
Causes of Fire Truck Accidents
When a car accident occurs, one of the first things that investigators must consider is what caused the accident. Determining accident causation allows accident liability to be established. As with any other type of car accident, there are various factors that can lead to an accident involving a fire truck, but most often they are caused by driver error.
Because fire truck accidents frequently occur when the vehicle is responding to emergency situations, speeding and a failure to adhere to posted traffic lights/signals often contribute to fire truck collisions. These accidents can occur because the fire truck driver fails to look out for other vehicles on the road, or because drivers do not yield the right-of-way to the fire truck, as they should if it has its lights and/or sirens running.
Potential Accident Damages
Fire trucks are larger and heavier than passenger cars and trucks, so they create a significant impact in an accident, especially if they are traveling at high speeds when the crash occurs. Because of their weight and size, car accidents involving fire trucks tend to be extremely damaging, especially to those who are in the smaller vehicle. Potential injuries in a fire truck accident include:
Cuts and contusions
Broken bones
Internal organ damage
Head or neck injury
Traumatic brain injury
Traumatic spinal cord injury
These types of physical injuries will likely require medical treatment, and often long-term care and rehabilitation. Catastrophic injuries can also compromise a person's ability to work, either short-term or long-term. As a result, fire truck accidents often cause steep financial losses, in addition to physical damages. Financial losses following a fire truck accident may include:
Medical expenses
Cost of rehabilitation and/or physical therapy
Lost wages
Diminished wage earning capacity
Liability and Compensation for Damages
It is important that liable parties are held accountable for fire truck accident damages. If a fire truck driver is found to be liable for an accident, pursuing financial compensation can be complicated. Fire trucks are often owned and operated by the city, which means that the city would ultimately be responsible for the accident and resulting damages. Unfortunately, there are laws in place that limit the legal actions that citizens can take against a city. While this makes it more difficult for accident victims to get the financial compensation they are due, it is not impossible.
Our Oklahoma City lawyers can help accident victims pursue maximum compensation for fire truck accident damages. We have experience working cases like these and are prepared to work on our client's behalf to see that justice is served.
Get in Touch
If you have been injured in a car accident, working with a knowledgeable attorney is the best way to prove accident liability and hold responsible parties accountable for accident damages. To discuss the details of your accident with our Oklahoma City legal team, send us a message online, or call The Tawwater Law Firm at (405) 607-1400.
Related to This