Tips for Talking with Insurance Companies after a Car Accident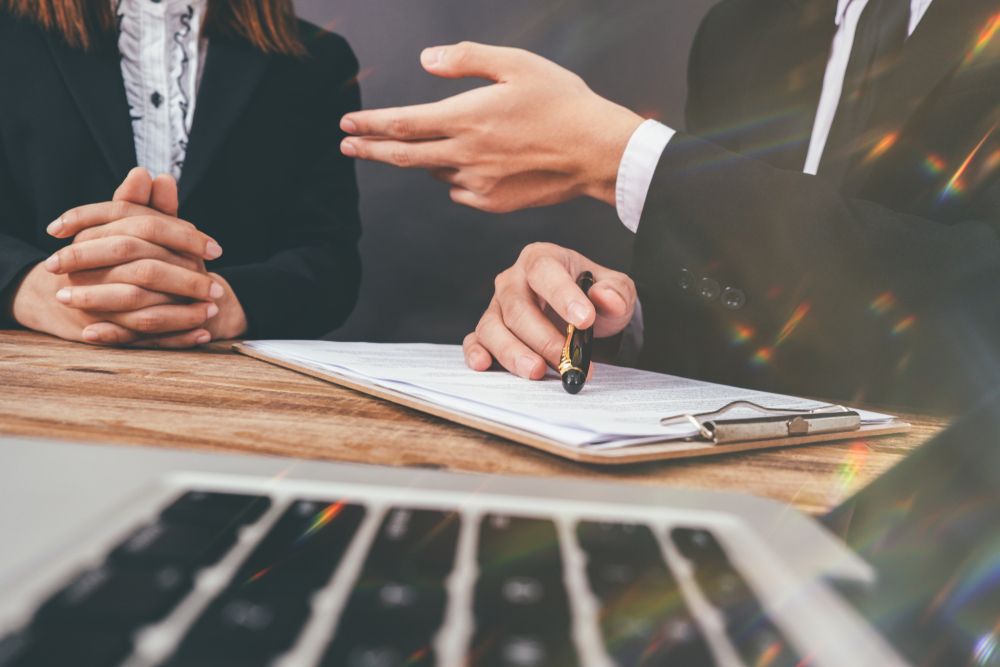 There are many reasons why you should consult with the car accident lawyers at the Tawwater Law Firm. Our legal team has fought for the people of Oklahoma City, OK, for almost 40 years, offering legal counsel and advice following collisions.
Many people who contact our law firm ask us for tips on speaking with car insurance companies. It can be stressful, but there are many things you can do to ensure you provide accurate information without jeopardizing your claim. Below is some general advice to follow when you receive a call from an insurance representative about your collision.
Take Notes
Before the phone call begins, be ready to take notes. Be sure to have a pad of paper and pen handy to jot down info, or have your laptop or computer ready to record important details of your conversation.
Ask for the Representative's Information
Make sure to obtain the insurance representative's information. Take down their name, position at the insurance company, email address, and contact number for your future reference.
Request Written Correspondence
Make clear to the insurance representative that you'd prefer written correspondence for more detailed responses. This helps avoid confusion and misspeaking on the phone, which could be detrimental to your insurance claim.
Be sure to consult with an attorney to help draft any written correspondence. A lawyer's insight will help ensure precise language and prevent undermining your insurance claim.
Always Provide Factual Information
Whenever you are speaking with an insurance company representative or writing to an insurance company, always be truthful. Stick to the facts, and avoid providing misinformation. If you take nothing else away from this list of tips, our Oklahoma City attorneys hope you avoid misleading the representative.
Do Not Apologize or Admit Any Fault
While on the phone, do not apologize for the collision or admit fault in the crash. This is something that may be held against you by the insurance company.
Stick to the Facts of the Accident
Throughout the call with the insurance company, stick to the bare facts of the collision. That means discussing:
The time of the crash
The location of the collision
The vehicles involved
The damage to the vehicles
Contact information of any witnesses
Avoid discussing minute details of the accident and its causes over the phone. Allow the investigation to take place, and have any details discussed in writing.
Be Careful When Discussing Injuries
If you are asked about any injuries, make sure to mention that they are being treated or looked into. You may have an undetected medical injury, symptoms may worsen, or you may discover an injury at a later time.
Remain Cordial
Always be polite on the phone. It seems like a small thing, but taking a combative or antagonistic tone with the insurance representative can affect your claim.
Speak with an Attorney for More Information
To learn more about what you should do after a car accident, it's important to speak with an attorney. We encourage you to contact our accident lawyers online or call the Tawwater Law Firm in Oklahoma City at (405) 607-1400.
Related to This