Car Accident Lawsuit Steps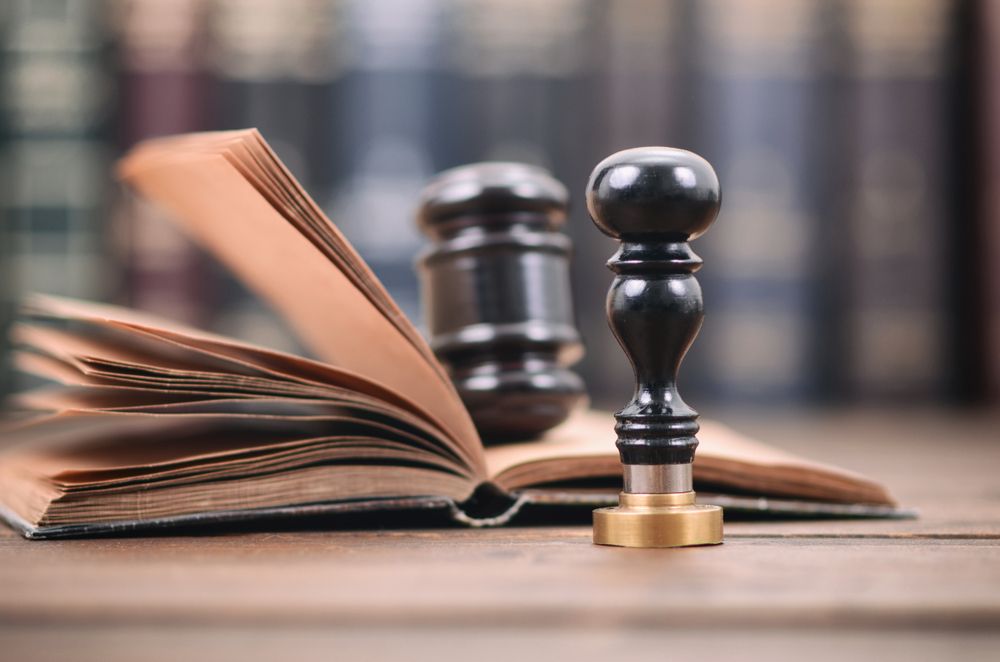 When someone is injured in a car accident, they have the right to seek financial compensation from the person who is found liable for the collision. Although car accident damages can be devastating, some accident victims hesitate to file a lawsuit because they are intimidated by the process.
Car accident lawyers at The Tawwater Law Firm are by their Oklahoma clients' side for every step of a car accident lawsuit. Our goal is to minimize stress for our clients so that they get the financial awards they are due, without further anxiety. Here, we outline the car accident lawsuit steps our clients can expect.
Step One: File an Insurance Claim
The first priority after a car accident is addressing any injuries or medical issues. Once all immediate needs have been met, the accident needs to be reported to the driver's insurance company. Based on the information that is provided, and the information exchanged between insurance providers for all involved drivers, a decision of liability will be made. The liable driver's insurance company will then make a settlement offer for accident damages.
Step Two: A Complaint is Filed
If an accident victim is dissatisfied with a liability decision, or with the insurance settlement they are offered, they should contact a knowledgeable car accident lawyer, such as those at The Tawwater Law Firm. Our lawyers will listen to the details of the accident to determine if there are suitable grounds for a car accident lawsuit.
If our lawyers believe that there is substantial evidence to both prove accident liability, and to demonstrate that our client has suffered losses related to the accident, we will proceed with the lawsuit. The first step of a car accident lawsuit is filing an official complaint with the court.
Step Three: The Defendant is Served and Answers the Complaint
When a lawsuit has been filed in an Oklahoma court, the defendant will be officially served. After being notified of the impending lawsuit, they must respond. Defendants should contact their own attorney and determine how they will respond to the complaint. The most common response is filing an answer to the lawsuit. An answer is an official response to the plaintiff's allegations. The answer lets the court and the plaintiff know that the defendant intends to defend their case.
Step Four: Discovery and Negotiations
When a complaint has been filed and answered, the discovery phase of the lawsuit begins. During discovery, both sides of the lawsuit gather additional information and evidence that will build their case. Our Oklahoma car accident lawyers work with experts in the field, such as accident recreationists and medical doctors, to build the strongest case possible for our clients.
As discovery is going on, attorneys for the plaintiff and defendant get to see how the other side is building their case. During this time, attorneys will attempt to negotiate a settlement. Offers and counter-offers can be made back and forth, as long as necessary.
Step Five: Settlement or Trial
The final step of a lawsuit is either a settlement or a trial. A lawsuit can be settled at any time that the plaintiff and defendant come to an agreement about a reasonable cash settlement. If no settlement is reached, a trial will be scheduled. Each side will present their case, and a judge or jury will make a judgement and issue a settlement.
Contact The Tawwater Law Firm
If you are considering a car accident lawsuit, the lawyers at The Tawwater Law Firm can answer any questions you may have about the process, including how long it can take for a settlement to be reached. To learn more, send us a message at your earliest convenience, or call (405) 607-1400 to schedule a consultation.
Related to This