Time and Day that Car Accidents Are Most Common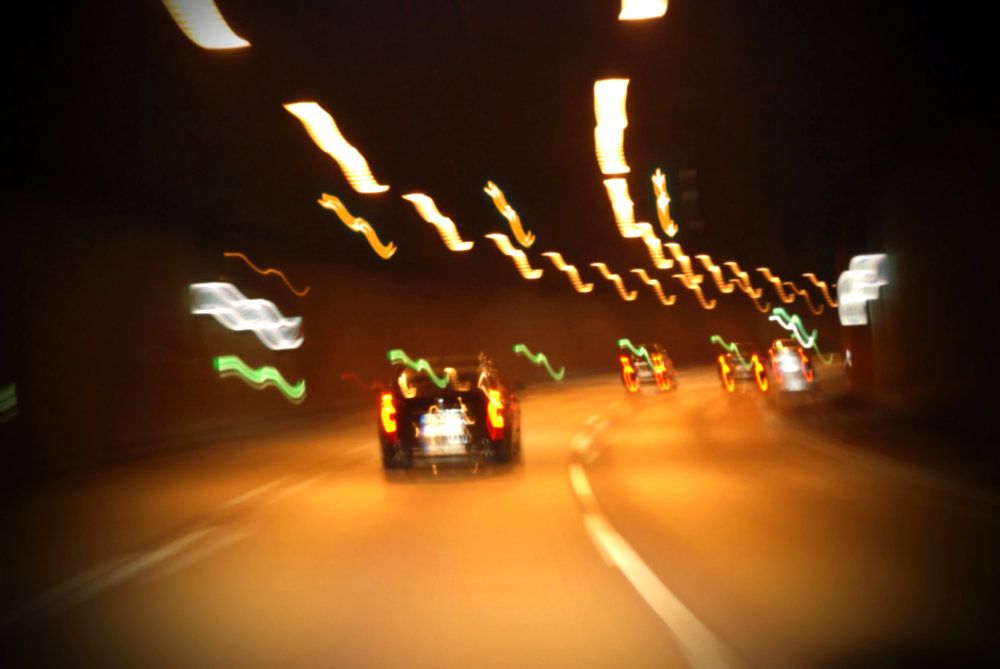 Car crashes can happen at any time of day, though they are usually more likely at certain times than others. If you've been involved in a collision in the Oklahoma City, OK area, a car accident lawyer from Tawwater Law Firm, PLLC is here to help.
Our team would like to consider when crashes are most likely to occur throughout the week. We'll break these numbers down by day and by time, providing a national overview of the most dangerous hours on the road.
Days of the Week When Crashes Are Common
According to these numbers from Avvo, the weekend is the most dangerous time of week for drivers. In 2016, were 6,802 total crash fatalities on Saturdays, 5,826 total crash fatalities on Fridays, and 5,809 total crash fatalities on Sundays. He fewest fatal crashes were recorded on Tuesdays (4,444).
Hours of the Day When Crashes Are Common
Avvo also noted that the most fatalities by time of day tended to be afternoon and evening commuter hours.
In 2016, the most fatalities took place between the hours of 4:00pm to 6:59pm (6,201) and 7:00pm to 9:59pm (6,067). There were also 5,273 crash fatalities between the hours of 1:00pm to 3:59pm, which is when schools get out and children are picked up.
Drunk Driving Collisions by Hour of the Day
While most fatal collisions in general occur during commuter hours, lethal drunk driving crashes typically occur late at night and into the early morning.
Figures from the National Highway Traffic Safety Administration (NHTSA) found that two-thirds of all drunk driving accident deaths occurred between the hours of midnight and 3:00am. This is consistent with the last-call time of 2:00am in Oklahoma City and other locations in the state.
Auto Collisions and the Holiday Season
While more detailed analysis is required, the US Department of Transportation (DOT) does note that many fatal crashes occur during the final weeks of the year. In 2016, drunk driving crashes in December claimed the lives of 781 people. In just the week between Christmas and New Year's Eve, an estimated 300 people are killed due to drunk driving each year.
Deadliest Hours for Commuters by Day
Finally, we return to the Avvo to reveal the most dangerous times during each day of the week:
Sunday - 1:00am to 3:59am (1,076 deaths)
Monday - 4:00pm to 6:59pm (848 deaths)
Tuesday - 4:00pm to 6:59pm (785 deaths)
Wednesday - 4:00pm to 6:59pm (797 deaths)
Thursday - 4:00pm to 6:59pm (874 deaths)
Friday - 7:00pm to 9:59pm (1,017 deaths)
Saturday - 7:00pm to 9:59pm (1,104 deaths)
Given all of the numbers we shared above, you'll note that the Sunday morning numbers align with last call times in the state. Throughout most of the week, the afternoon and evening commuter hours are deadliest. On Friday and Saturday nights, the evening collision numbers typically align with people going out for the evening.
Contact Our Law Firm
For more information about your legal options following a serious collision, be sure to contact a skilled car accident attorney. The team at Tawwater Law Firm, PLLC can be reached in Oklahoma City by phone at (405) 607-1400.
Related to This