Car Accident Passenger Lawsuits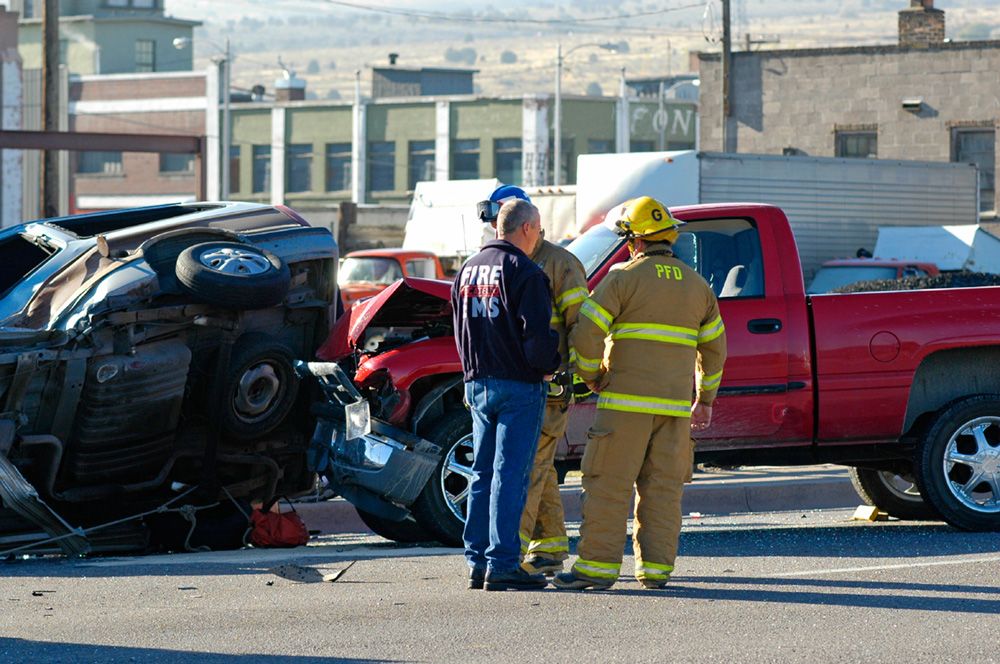 When an auto accident occurs, we often think about drivers filing lawsuits against other drivers. While that is common in many collision cases, drivers are not the only accident victims who have legal recourse. The Oklahoma City, OK personal injury attorneys of Tawwater Law Firm have years of experience when it comes to auto accident lawsuits and legal settlements over catastrophic car crashes.
We sometimes get questions from people who were passengers in a vehicle at the time of a collision and what legal options are available to them. Let's take a moment to go over the basics of these matters.
Can Passengers File Auto Accident Lawsuits?
Yes, it is possible for a passenger in a motor vehicle to file a lawsuit against a negligent party if they were involved in an auto collision.
If a passenger in a vehicle is the sole survivor of a collision, for instance, they can file a lawsuit against the liable party in a crash. Similarly, the passenger of a taxi cab, Uber/Lyft, or other vehicle can hold a negligent party accountable in a collision.
Multiple passengers in a vehicle that was involved in a crash may be eligible to fill a lawsuit depending on the circumstances of the incident.
Passengers in Multi-Vehicle Crash
In an auto accident that involves two or more vehicles, the passenger in a car can file a lawsuit against one or more negligent drivers whose negligence contributed to a collision occurring.
A passenger in a commuter vehicle can file a lawsuit against the driver of a large truck, for instance. A lawsuit can also be filed if a reckless driver acted in such a manner that it caused the vehicle you were in to crash.
Passengers in Single-Vehicle Crash
In single vehicle accidents, a passenger can hold the driver of a vehicle responsible for a crash and for any injuries sustained or hardships experienced as a result of the collision.
The above covers mass transportation drivers as well as taxi drivers and rideshare app contractors. Lawsuits may even be filed against drivers of normal commuter vehicles if they acted in a negligent or reckless manner.
What If the Passenger and the Driver Are Related?
If the driver of a vehicle and the passenger are related, a lawsuit may not be possible. In such instances, the passenger of the vehicle is typically covered under the driver's insurance policy.
Liability in an Auto Accident
As with other injury cases, it will be important for the passenger of the vehicle who is filing the lawsuit to prove that the driver of the vehicle is responsible for the collision. Establishing liability in such cases allows the passenger to seek damages for medical expenses, lost wages, and other lasting repercussions of the collision.
How Auto Collision Lawyers Can Help
Having an experienced attorney on your side will can help you through the legal process. Noting police reports, physical evidence, and witness testimony, your attorney can build a strong case on your behalf. They will also be able to instruct you on when to accept a legal settlement, or if it is worthwhile to take your case to trial.
Speak with Experienced Auto Accident Lawyers
For more information about your legal rights following a catastrophic auto collision, be sure to contact our personal injury and accident attorneys. The team at Tawwater Law Firm is here to help you. You can reach our law firm by phone at (405) 673-8021.
Related to This