Car Accidents with Concrete Pump Trucks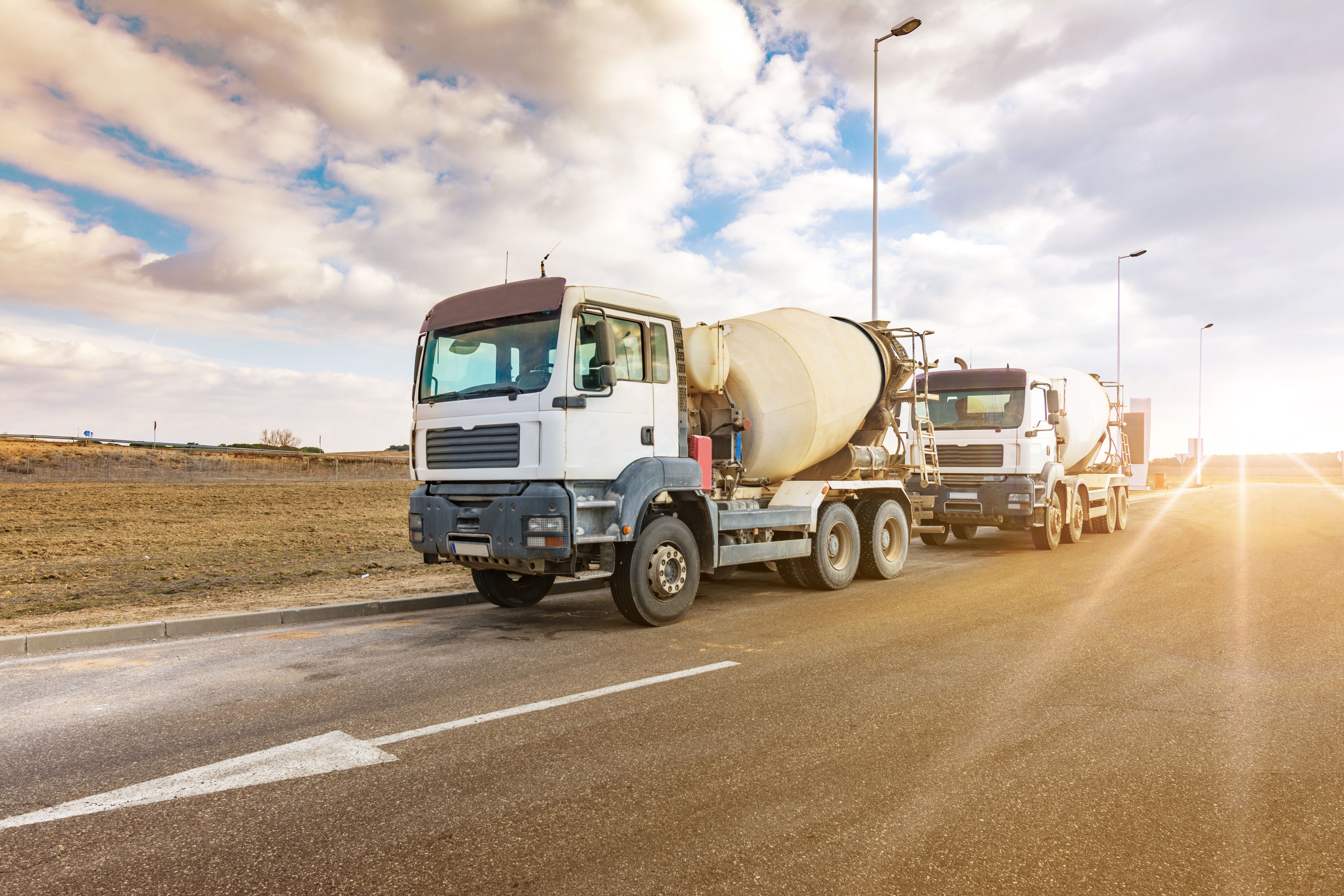 There are many types of auto collisions that occur in the greater Oklahoma City, OK area. When these crashes involve concrete pump trucks, the legal scope of these crashes can be complicated. While the incident may be like other truck accidents resulting in catastrophic or fatal injuries, the accident could occur at a construction site when the vehicle is not in motion.
The lawyers of Tawwater Law Firm, PLLC would like to consider the hazards of concrete pump truck crashes. We'll then note what your legal actions might involve if you were to pursue a legal case.
Multi-Car Collisions with Concrete Pump Trucks
Given the size of concrete pump trucks, the possibility of multi-car collisions with these vehicles is high. The truck may veer into an adjacent lane, or perhaps cause other vehicles to swerve out of the way to avoid a collision. These kinds of actions can result in many vehicles crashing, increasing the risk of catastrophic injuries and fatalities.
Crashes Spanning Multiple Lanes
In addition to multi-vehicle accidents, concrete pump truck collisions can also lead to crashes that span multiple lanes of traffic. These kinds of accidents need to be taken very seriously. Not only can it affect multiple vehicles, but it can tie up traffic considerably, requiring professional clean up crews. With sudden traffic jams, vehicles behind the collision may also become involved in crashes of various kinds.
Dangers with the Boom on the Concrete Truck
The truck itself isn't the only danger. Concrete pump trucks have booms, which refer to the cranes that help lift the concrete hoses high into the air. Booms on these concrete trucks make certain kinds of construction jobs possible.
There are times when these booms on the trucks can fail. By that we mean a potential collapse of the boom. Since these booms can reach dozens of feet into the air, this poses hazards to anyone in the vicinity of the truck. Head injuries, brain injuries, broken limbs, and all manner of accidents may occur during these kinds of accidents.
Hazards to Construction Workers
Construction workers have a high rate of injury. According to 2017 numbers from the Bureau of Labor Statistics, construction workers make up only 4 percent of the entire American workforce, yet 21 percent of workplace injury fatalities come from the construction industry.
These numbers should give construction workers pause, and cause they to exercise great caution when working around any kinds of cranes of vehicles.
Hazards to Bystanders and Other Motorists
We've noted above that there are risks to people who share the road with concrete pump trucks and for anyone in the vicinity of a truck who boom fails. In these cases, innocent bystanders who have nothing to do with the construction workers or the construction company are harmed as a result of another person's negligence. Someone should be help legally liable.
How Our Lawyers Can Help
People injured by concrete pump trucks can seek the help of our attorneys. For injured construction workers, we can help with worker's compensation claims and appeals, and also help you determine if seeking legal action against your employer and/or a third party would be a better option to consider. For bystanders and motorists, we can offer insight into the legal process and what you can expect.
Our goal is to help offer peace of mind and reassurance as you pursue whatever path is right for your family.
Contact the Tawwater Law Firm, PLLC
To learn more about your legal rights and options following an auto accident, be sure to contact our team of injury accident attorneys. Our lawyers will answer all of your questions and concerns, providing expert counsel. You can also reach our law firm by phone at (405) 673-8021.
Related to This