Auto Accident Cases Involving Road Rage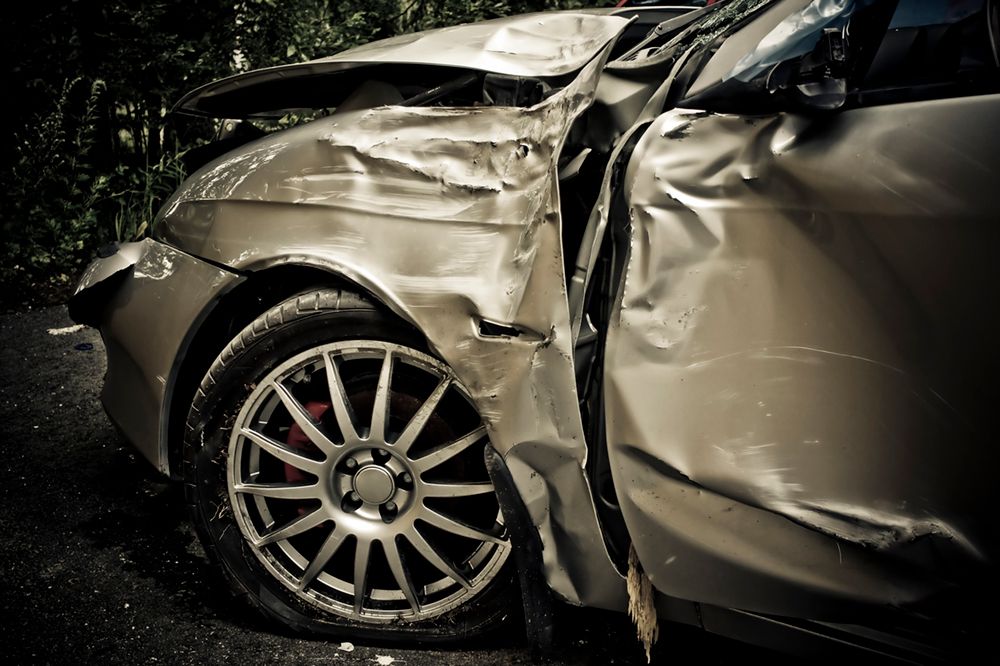 Road rage is responsible for thousands of serious car accidents, truck accidents, motorcycle accidents, and other motor vehicle accidents throughout the United States each year. Road rage is a specific form of aggressive driving in which an individual commits a series of dangerous traffic offenses out of anger, directed either toward another individual on the road or toward a general situation. In addition to being held liable for financial damages related to any injuries or deaths caused by to his or her negligent actions, a person who commits acts of road rage can also face criminal charges, including murder.
At The Tawwater Law Firm, we have extensive experience and a history of success in handling cases involving auto accidents and road rage. Our Oklahoma City, OK personal injury attorneys have the knowledge, skill, and resources to provide you with the superior legal representation you need, no matter how complex your case. If you or a member of your family has been injured in an auto accident caused by road rage, or if you have tragically lost a beloved family member in such an accident, we urge you to arrange for an evaluation of your case by one of our personal injury lawyers today.
Common Examples of Road Rage
Road rage can take many possible forms, including:
Shouted insults and threats
Angry gestures, such as the shaking of a fist or the raising of a middle finger
Erratic driving
Tailgating
The flashing of the vehicle's bright lights in an attempt to distract or blind another driver
Hitting of breaks while being tailgated
Attempts to prevent other drivers from making legal maneuvers by speeding up, slowing down, or boxing them in
Cutting off other drivers
Horn honking
In some cases, instances of road rage are met with further acts of road rage from other drivers on the road. In such cases, confrontations can quickly escalate. According to the National Highway Traffic Safety Administration and the Auto Vantage auto club:
Approximately half of drivers who are the recipients of road rage respond with acts of road rage, with 2 percent of recipients admitting that they have attempted to run the initiator of the road rage off the road.
37 percent of road rage incidents involve a firearm.
During a seven-year study period, 218 murders were attributable to road rage.
During that same span, 12,610 injuries were attributable to road rage.
The attorneys of The Tawwater Law Firm build the strongest auto accident cases possible through meticulous collection of evidence and accident reconstruction. From the interviewing of all available eyewitnesses to the accident and consultation with forensic experts as necessary to the investigation into police and 911 reports to determine whether the defendant had been driving erratically prior to the accident, we will leave no stone unturned.
Arrange for an Evaluation of Your Auto Accident Case Today
To arrange for a free evaluation of your auto accident case involving road rage, please contact The Tawwater Law Firm today.
Related to This