Drinking Increases the Risk of Trucking Accidents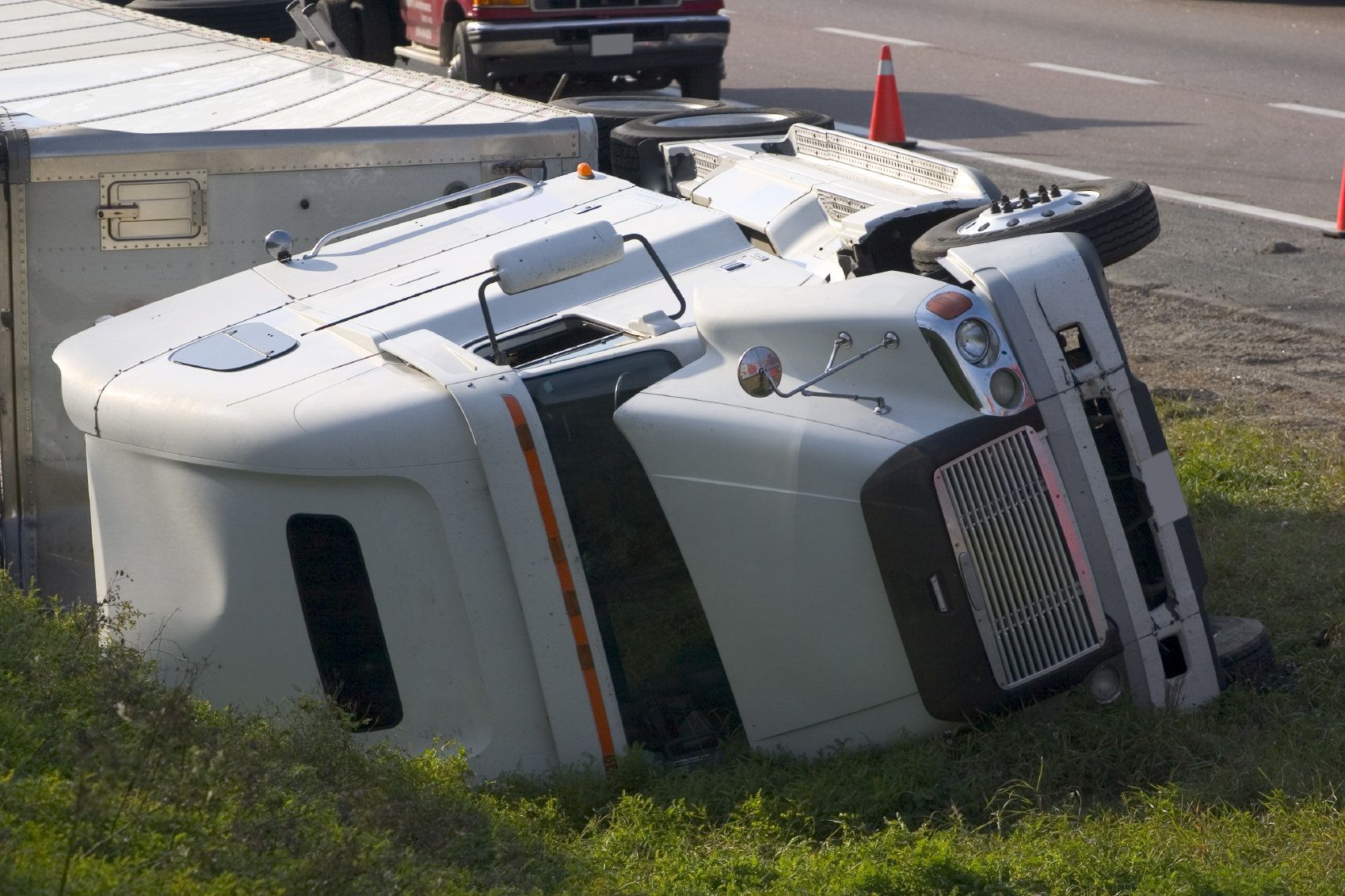 Any vehicle on the road can be involved in an auto accident at any time. However, there are certain vehicles that carry a higher risk than others. Due to their heavy weight, their unwieldy size, and the specific skill that is required to operate them, trucks have the potential to be some of the most dangerous vehicles on the road. These dangers are only multiplied when the use of alcohol or drugs is involved. Truck accidents frequently result in large financial losses, severe injuries, and significant emotional trauma. Unfortunately, trucking accidents involving DUI negatively impact the lives of numerous Oklahoma City, OK residents each year. The attorneys at Tawwater Law Firm, PLLC are experienced in trucking accident and DUI cases.
DUI Regulations for Truck Drivers
Every state has laws regarding driving while under the influence of drugs or alcohol. Although the exact laws vary from state to state, the most common law regulates that the driver of a motor vehicle cannot have a blood alcohol level that registers at .08 or higher. Most states also regulate that any driver whose abilities have been impaired by the use of drugs or alcohol (regardless of blood alcohol level) can be charged with DUI.
As strict as these DUI regulations may seem, they are even stricter for commercial truck drivers. Because of the great skill and heightened level of attention that is required to safely operate a commercial truck, regulations dictate that truck drivers should not use or be under the influence of alcohol within four hours of controlling a commercial motor vehicle. Additionally, any commercial truck driver who has any detected presence of alcohol while operating a commercial motor vehicle, or any truck driver who is under the influence of (or in possession of) amphetamines, narcotics, or any other substance that inhibits their abilities, can be charged with DUI.
Seeking Compensation in Truck Accidents Involving DUI
When truck drivers are under the influence of drugs or alcohol, they are not just risking their own safety, but the safety and lives of every other driver and passenger on the road around them. Truck accidents rarely result in minor damages. Instead, injuries and property damage from a truck accident can be catastrophic. Those who have been injured in a truck accident that was caused by a truck driver's reckless decision to drive while under the influence of drugs or alcohol may be due financial compensation for damages suffered.
Our attorneys can examine the details of your case to determine the amount of compensation that should be sought. Often, these damages include loss of wages, past and future medical expenses, and pain and suffering. Truck accidents involving DUI are unique in that we may also seek punitive damages. Punitive damages are meant to deter the defendant from repeating harmful actions in the future, and may be awarded when the actions of the defendant were especially harmful (as is often the case in DUI accidents).
Schedule a Consultation
To ensure that you are compensated to the maximum extent of the law following a truck accident involving DUI, it is important to work with experienced attorneys such as those at Tawwater Law Firm, PLLC. If you'd like to learn more about your legal rights and how we can help you in your pursuit of financial compensation, schedule a consultation with one of our truck accident attorneys at your earliest convenience.
Related to This