Quadriplegia and Paralysis: Lawsuits for Severe Spinal Cord Injury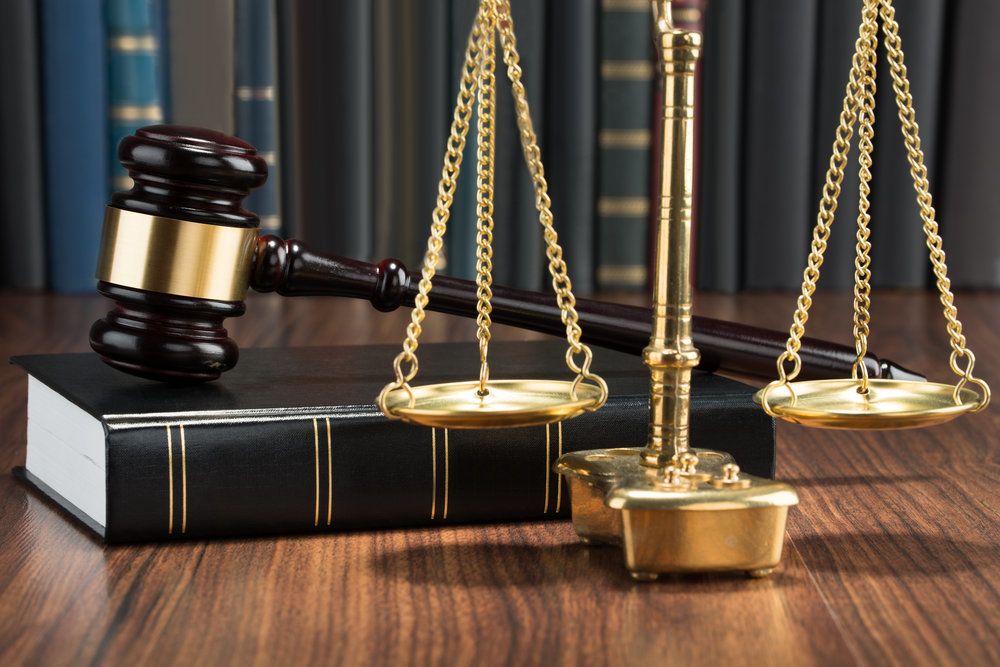 Based in Oklahoma City, the Tawwater Law Firm, PLLC has helped countless injury victims and their loved ones obtain just compensation after serious injuries. Their legal expertise is especially important in spinal cord injury lawsuits and litigation.
With this in mind, the team at our firm would like to consider the serious nature of quadriplegia and what options are available following this severe form of spinal cord injury.
About Quadriplegia
Also known as tetraplegia, quadriplegia refers to the loss of use and sensation in all of the extremities. This is a far more severe form of paralysis than paraplegia, which refers to the loss of sensation and use of the lower extremities.
Quadriplegia, like paraplegia, is the result of serious spinal cord injury. Quadriplegia occurs when the spinal cord injury affects the upper portion of the spinal cord, particularly around the upper torso and neck area.
What Can Cause Quadriplegia?
Like paraplegia, quadriplegia may be the result of any of the following incidents:
Auto accidents
Serious slips and falls
Medical/surgical errors
Physical assaults
Injuries in contact and combat sports
Workplace injuries
Levels of Quadriplegia
The location of the spinal cord injury in the cervical part of the spine (i.e., the neck area) will determine the many changes to your quality of life and general wellness. The most severe kinds of spinal cord injuries occur in the topmost portions of the cervical spine, and are referred to in terms of the area of the injury. C1 injuries are the most severe since they refer to the topmost vertebrae. C8 injuries (the lowest of the cervical vertebrae) are also severe, though not as severe as C1 injuries.
For C1-C4 injuries, victims will not just lost the ability to control their limbs, they will lose much of the sensation below the area of the injury. In addition, a respirator will be required to assist with breathing since the injury victim will no longer be able to do so on his or her own.
Changes to Your Quality of Life
Quadriplegics experience a total change in terms of their independence. Not only may they be dependent on a respirator, it's more than likely that the injury victim will require special wheelchairs to get around, often involving special controls that take into account the limited use of the hands. It's not uncommon for 24-hour medical care and assistance to be required after such severe kinds of injuries.
Long-Term Effects on Your Life and Career
Quadriplegia severely limits your career options and trajectory. People who experience a severe spinal cord injury may no longer be able to work in any capacity, meaning they are unable to pursue the career they'd hoped to, let along work in any industries. Severe limitations are imposed on quadriplegics in terms of their future goals. Medical science has yet to find any ways to remedy these sorts of serious spinal cord injuries.
How Catastrophic Injury Attorneys Can Help
As you have read, injuries that result in quadriplegia are serious and require constant medical attention and extensive care. By partnering with an attorney, you will be able to focus on recovery, wellness, and moving forward. Your catastrophic injury attorney will deal with the complicated legal matters, holding the negligent party accountable for the incident that changed your future. Both punitive and compensatory damages will be sought to account for the severity of the spinal cord injury and the drastic changes to your life and the lives of your loved ones.
Speak with Our Team of Personal Injury Attorneys
For more information about your legal options following a serious spinal cord injury, be sure to contact our team of personal injury attorneys today. The legal team at Tawwater Law Firm, PLLC will work with you to ensure you receive expert legal counsel.
Related to This