How Much Is My Personal Injury Case is Worth?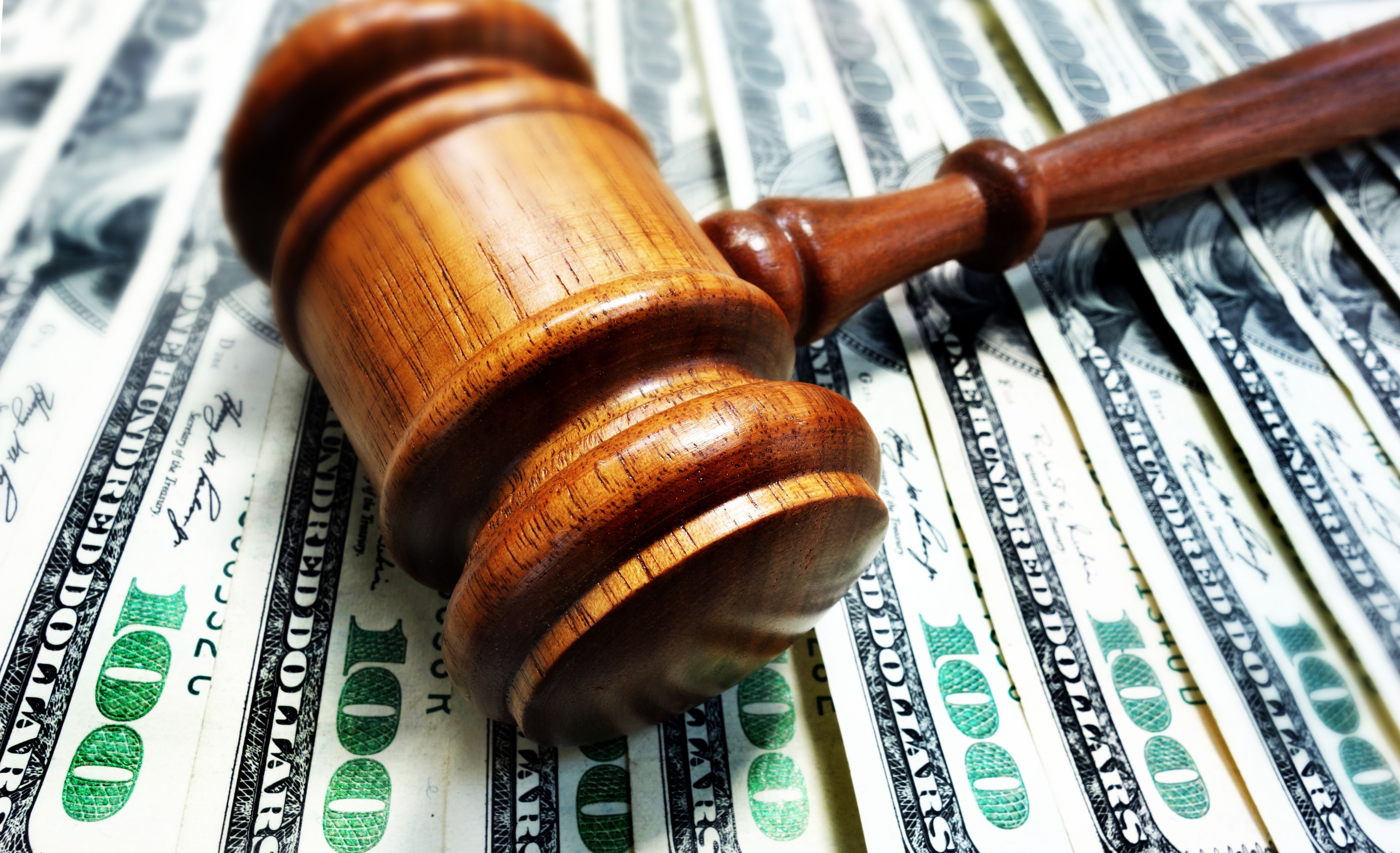 Filing a personal injury case is emotionally exhausting for you and for your loved ones. You need to do extensive research into both the facts that led to the injuries and the personal injury laws in Oklahoma.
The best way forward is to hire an experienced personal injury lawyer to prepare your personal injury case. The personal injury lawyers at our Oklahoma City, OK, office have more than 40 years in practice in such matters. This post briefly describes the basics of a personal injury case and how you can determine what your individual case is worth.
First Things First: How Do I Know if I Have a Personal Injury Case?
Personal injuries claims in Oklahoma may be filed in the following instances:
Vehicle accidents
Sexual abuse
Animal bites
Nursing home abuse or neglect
Slip and fall cases
Product Liability
In order to collect from an at-fault party in a negligence case, you must prove that the at-fault person had a duty to commit an act or refrain from committing an act. You must prove there was a breach of that duty that caused you injury. The at-fault person or persons must be the proximate cause of the injury, and you must have suffered damages as a result of the breach of duty. These elements make up your negligence claim.
Next: What Are My Damages?
As a general rule, the value of personal injury case awards are based on two things: medical and non-medical expenses. Medical expenses are just what they sound like:
Doctor bills
Surgical expenses
Transportation to healthcare appointments
Hospital bills
Non-medical bills include your lost wages and your pain and suffering. You may also be awarded punitive damages to punish the at-fault party if the negligence was egregious, or to deter other actors from doing the same thing.
You must also consider that Oklahoma is a modified comparative negligence state. This phrase means that the parties share fault when both share responsibility for the injury. If the injured person is less than 50% at fault, then application of the rule will reduce the damages' recovery amount. If the injured party is more than 50% at fault, he will not recover damages at all.
A case that moves to trial will face the judge's imposition of the shared fault rules.
Then: Who Sets the Value of My Case?
Once a case goes to trial, all bets are off. Juries can and often do make surprising decisions in personal injury cases. Having said that, your personal injury lawyer can estimate the value of your case based on several factors.
Your lawyer from our Oklahoma City law firm will add up all your damages; that is, the financial cost to you for your injuries. Once the lawyer establishes the damages estimate, the lawyer may increase that amount to reach an estimate of your pain and suffering damages. Then, the lawyer will consider whether the facts of the case warrant punitive damages.
Understand that your personal injury lawyer needs all the hard evidence that you can collect to prove the other party's fault, but also to quantify your damages.
Taking the Next Step
For more than 40 years, the Tawwater Law Firm in Oklahoma City has served the people of Oklahoma who were injured in a variety of personal injury claims. We invite you to contact our lawyers online and schedule a consultation. If you prefer, you may call our office at (405) 607-1400.
Related to This