Car Accidents and Turnpikes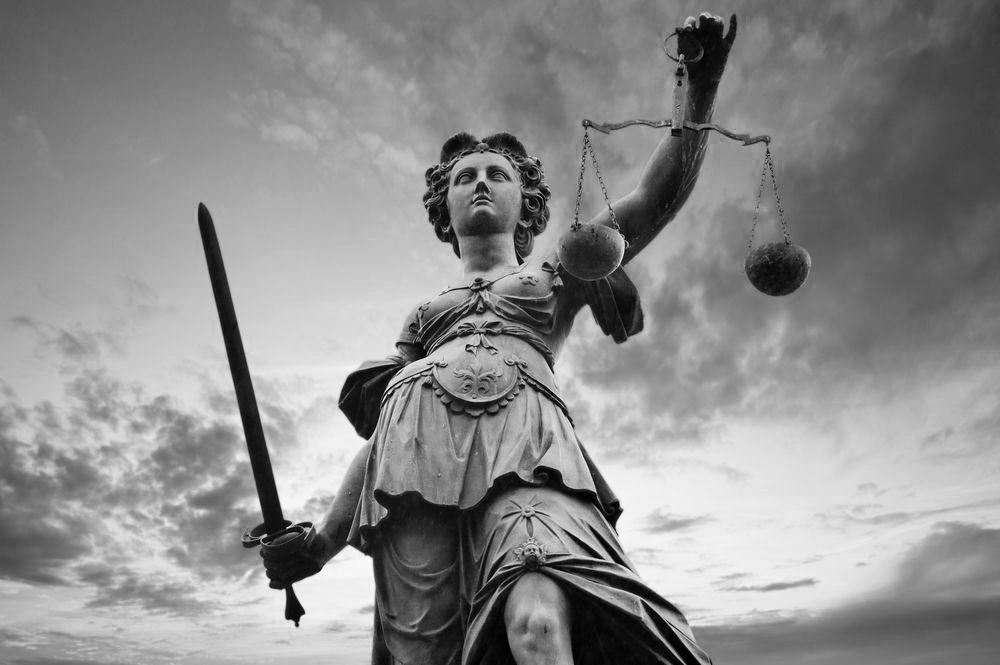 Turnpikes, commonly referred to as toll roads, are roadways that drivers pay a fee to use. Turnpikes are frequently placed near busy freeways, to provide a less crowded alternate route. Because turnpikes aren't as congested as other highways, drivers may think that the risk of a crash is low, but turnpike car accidents do occur.
Car accidents that take place on a turnpike can be extremely damaging because they often occur at high speeds. Here, the car accident lawyers at the Tawwater Law Firm, PLLC, go over some common causes of turnpike accidents, and explain how Oklahoma City, OK, drivers can pursue compensation for damages that stem from these collisions.
What Causes Turnpike Car Accidents?
Drivers have to pay a toll to travel on a turnpike, which means that these roadways generally have significantly lighter traffic than other highways. Furthermore, the fees collected for tolls are used to support repairs and road maintenance, which means that turnpikes tend to be in pretty good shape.
Reduced traffic and good road conditions do lower the risk of accidents, but they don't eliminate them altogether. Turnpike car accidents still occur, and they are usually caused by one of these factors:
Distracted driving: Many drivers admit to distracted driving practices, including texting, talking on a cell phone, eating, or talking with vehicle passengers. Drivers may practice these habits even more on less crowded turnpikes because they have a false sense of security. Unfortunately, distracted driving is a leading cause of car accidents.
Speeding: Speeding is a common occurrence, and it can be very dangerous. Speeding compromises a driver's control of their vehicle and increases the time it takes to stop a vehicle in response to a hazard. As with distracted driving, drivers are more likely to speed when there are fewer vehicles around, as is often the case on turnpikes.
Exit/entrance errors: Drivers have to merge on and off a turnpike, and the entrances and exits to these roads are where many accidents occur. Merging can be especially confusing if drivers have never traveled the road before, or if there are toll booths controlling the entrance or exit.
Aggressive driving - Aggressive driving is another common cause of turnpike car accidents. When drivers are in a hurry to reach their destination, they often make reckless maneuvers, which may include tailgating or unsafe lane changes.
Turnpike Accident Damages
Most turnpikes have a speed limit of 65mph, so accidents that take place on these roads tend to involve high speeds. The faster a car is traveling at the time of a crash, the greater the impact of the collision. As a result, turnpike car accidents often cause catastrophic personal injuries, or fatalities, which can lead to losses such as these for our Oklahoma City clients:
Medical expenses
Cost of ongoing rehabilitation and therapy
Lost income
Diminished wage-earning capacity
Funeral and burial expenses (in the event of a fatal accident)
Pain and suffering
Holding Liable Parties Accountable
Turnpike car accidents should be reported to insurance companies as soon as possible. Insurance companies then conduct an investigation to determine who is at-fault for the accident. Unfortunately, even if an insurer accepts fault, they often attempt to make a quick settlement that doesn't take into account the full extent of accident damages.
To maximize financial compensation after a turnpike accident, drivers should consider working with knowledgeable car accident lawyers, such as those at our Oklahoma City law firm. We aggressively pursue liable parties so that our clients can be justly compensated for all of their physical, emotional, and financial losses.
Contact Us
If you or a loved one has been injured in a car accident, the lawyers at Tawwater Law Firm, PLLC, can assist you in filing a personal injury claim. To learn more about your legal options, contact us online or call (405) 607-1400 and schedule a consultation.
Related to This