Medical Malpractice Cases and Mediation: What to Expect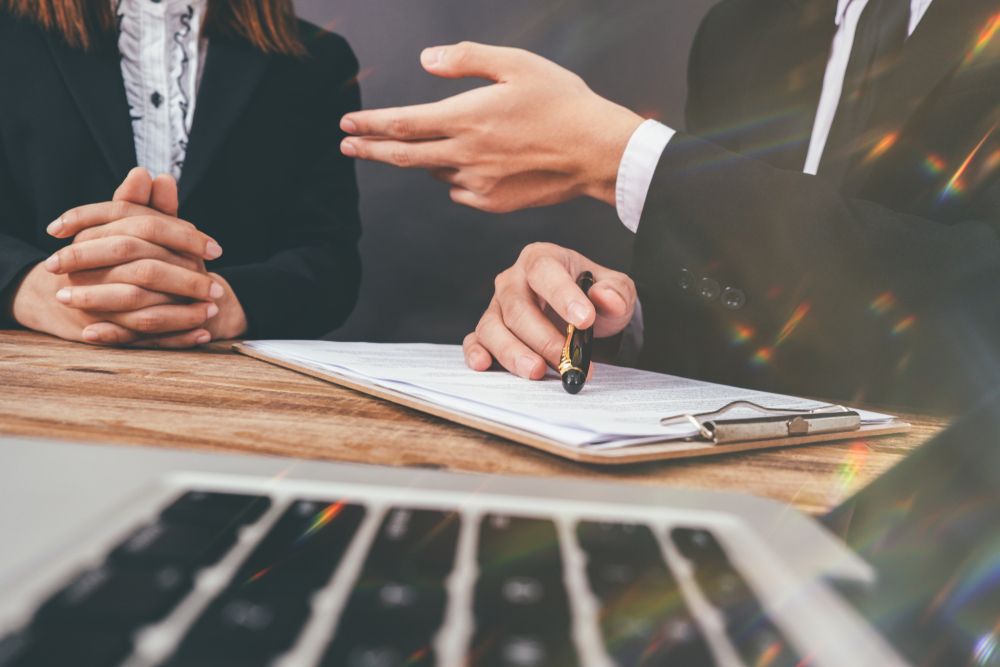 When a doctor, surgeon, nurse, or pharmacist makes a mistake, it can change the life of a patient and their loved ones. Medical professionals need to be held accountable for acts of negligence, which is why the Tawwater Law Firm is here to help. Our experienced team of medical malpractice lawyers has helped clients in Oklahoma City, OK, for more than four decades.
Rather than going to trial, your medical malpractice lawyer may recommend mediation in order to negotiate a settlement. Here, our team of attorneys provides an overview of the basics of mediation, its benefits, and what you can expect from the mediation process.
What Is Mediation?
Mediation is a voluntary, non-binding method for resolving legal disputes without going to court. During mediation, both the plaintiff's side and the defendant's side meet in a neutral location to discuss various obstacles to reaching a pre-trial settlement. The goal of mediation is to agree to a settlement and avoid a full medical malpractice trial.
The Role of the Mediator
Rather than meeting directly, communication between the plaintiff's representatives and the defendant's representatives is facilitated through a person known as a mediator. A mediator is a neutral third-party who can present information in an unbiased manner to each side. Many mediators are retired judges, attorneys, and even insurance company adjusters, which means that the mediator has pertinent legal experience.
A mediator does not make rulings on the behalf of either side in a medical malpractice lawsuit. However, the mediator can help develop strategies that make compromises and agreements between the two sides more likely.
Reasons to Consider Mediation
Seeking mediation for a medical malpractice case has a number of advantages. The benefits of mediation include:
Faster resolution of a legal case
Reduced cost of legal services
A neutral party helps evaluate positions and find common ground
The details of the medical malpractice claim remain confidential
Keep in mind that the vast majority of medical malpractice cases do not go all the way to trial. While our Oklahoma City lawyers have helped many clients receive compensatory and punitive damages in medical negligence lawsuits, our legal team also has ample experience with the mediation process and negotiating fair pre-trial settlements.
The Mediation Process
Prior to mediation, both sides provide the mediator with materials to review regarding the medical negligence case. During the actual mediation process, the representatives for the plaintiff and the defendant are kept in separate rooms. The mediator goes back and forth between these two rooms, listening to each side while also presenting the position of the opposing side.
By shuttling back and forth, the mediator helps minimize conflict with the goal being compromise and a settlement. The mediation process can take hours or even days. Clients should understand that there is a chance that a settlement may not be reached between parties.
How Successful Is Mediation?
Many clients find success in mediation. According to the American Arbitration Association (ADR), 85 percent of commercial matters and 95 percent of personal injury cases reach a successful pre-trial settlement due to the mediation process.
Speak with a Skilled Medical Malpractice Lawyer
If you live in the Oklahoma City area and have suffered because of the actions of a negligent medical professional, our lawyers are here to help. We encourage you to contact the Tawwater Law Firm online or call our attorneys at (405) 607-1400.
Related to This