Personal Injury and Sports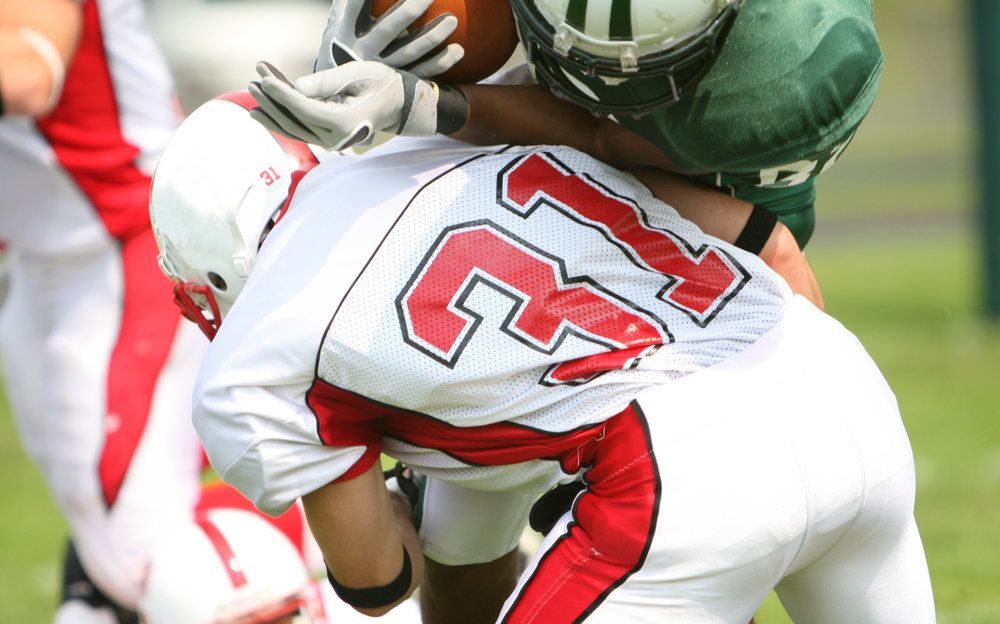 In professional sports, protective helmets and pads can only go so far. Athletes in contact and combat sports repeatedly put their bodies on the line for our enjoyment. This can lead to serious injuries; when it comes to frequent concussions and head trauma, the effects can be dire.
Many professional and collegiate athletes suffer from health problems related to their frequent head injuries. An Oklahoma City, OK personal injury lawyer from The Tawwater Law Firm can determine if you have a case. Let's discuss why frequent concussions sustained by athletes need to be taken seriously.
The Dangers of Chronic Traumatic Encephalopathy (CTE)
People who suffer multiple concussions are likely to suffer from a condition known as chronic traumatic encephalopathy, or CTE. This is a neurodegenerative disorder that's caused by multiple blows to the head. Over time, the brain tissue is severely impacted, which can lead to mental, physical, and psychological problems.
Signs and Symptoms of CTE
Some of the most common signs and symptoms of CTE include:
Problems processing information
General cognitive difficulties
Memory loss
Mood swings
Emotional instability
Reckless behavior
Depression
Thoughts of suicide
If you notice any of the above symptoms and have suffered multiple head injuries as a professional or student athlete, our Oklahoma City lawyers can discuss legal action with you.
The NFL and CTE
CTE cases in the NFL have been in the news a lot in recent years. In 2011, thousands of former football players were involved in a class action lawsuit against the National Football League over the myriad health issues experienced as a result of multiple concussions. The settlement with the NFL will help protect former, current, and future football players from harm.
Details on the lawsuit can be found at the Official NFL Concussion Settlement Website.
The NCAA and College Athlete Concussions
Collegiate football and soccer players have attempted to take the NCAA to task for the effects of concussions and head trauma. For student athletes, matters are even more dire since they are not compensated for their athletic endeavors. Ongoing medical screenings can help catch the condition in early stages and implement treatment as soon as possible.
More information about the collegiate litigation can be found at the NCAA Student-Athlete Concussion Injury Litigation Website.
Brain Injury Cases in Other Sports
Additional cases have been filed by hockey players against the NHL and professional wrestlers against the WWE. For the hockey players, a settlement was reached to address the long-term harm caused by concussions and head trauma. The WWE case, on the other hand, is currently being appealed on the behalf of more than 60 wrestlers and their families.
Holding Teams and Coaches Accountable
If you give your all for your team or your school, they should look out for your health and best interests. Those who have sustained serious head and brain trauma from their years in competition can count on our team of attorneys to stand by their side in these cases.
Learn More About Legal Options for Athletes
If you live in Oklahoma City and want to learn more about legal options following a sports-related injury, be sure to contact our trusted team of personal injury attorneys. The Tawwater Law Firm can be reached by phone at (405) 607-1400.
Related to This