Car Accidents and Defective Seat Belts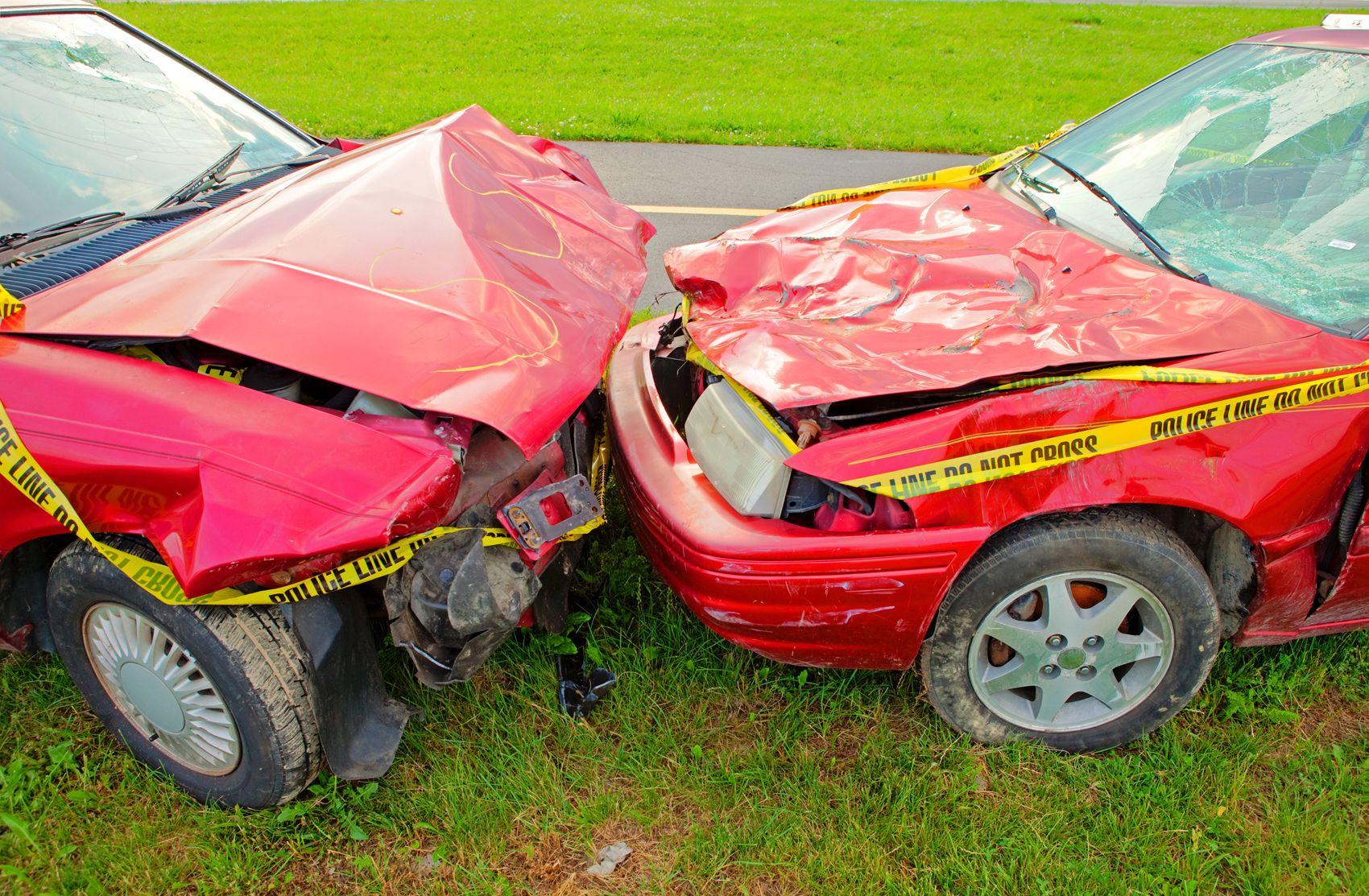 Seat belts are in place to protect vehicle occupants and passengers from injuries when a car accident occurs. They are so important, in fact, that driving without a seat belt is illegal in all 50 states. Unfortunately, seat belts can malfunction in an accident, causing severe injuries. At Tawwater Law Firm in Oklahoma City, OK, our attorneys are experts in car accident and defective seat belt cases. We are not afraid to take on large auto manufacturers to hold them liable for the injuries they have caused.
How Often Do Seat Belts Fail?
The National Highway Traffic Safety Administration (NHTSA) estimates that three million people per year are injured due to a defective seat belt. The NHTSA also estimates that nearly 40,000 people die as a result of seat belt defects each year. Studies have shown defective seat belts are one of the most common causes of injuries in vehicle rollover crashes.
Are There Different Types of Seat Belt Defects?
There are numerous ways a seat belt may be defective. Potential defects may include (but are not limited to):
A latched seat belt releasing during an accident
The buckle appears to be latched, but releases in an accident
The seat belt material is defective, resulting in rips or tears that worsen and rip apart completely in an accident
The seat belt loosens upon impact rather than tightening
Defective design overall, such as lap-only belts and door-mounted belts
Clues to Potentially Defective Seat Belts
There are several signs to look for after an accident to determine if a seat belt was defective. One or more seat belts in the vehicle may have been defective if:
Multiple passengers were wearing seat belts and suffered serious injuries in the accident
One of more injured occupants are unbelted but insist they were wearing seat belts prior to the accident
A passenger wearing a seat belt collides with the windshield or is ejected from the vehicle
An occupant sustains injuries even though the vehicle shows little sign of damage
The seat belt itself is visibly torn or damaged in some other way after the accident
Taking Legal Action against Manufacturers
If you or a loved one was wearing a seat belt and still suffered severe injuries in an accident, the seat belt may have been defective. You need to work with an experienced legal team to hold the manufacturer responsible for the defect. At Tawwater Law Firm, our attorneys have represented countless car accident victims whose seat belts were defective.
After determining the defects, we can file a claim against the manufacturer for damages. Our attorneys will work to help you receive compensatory damages for your medical expenses, economic losses, physical pain and emotional trauma, and more. More than just holding the manufacturer liable, these types of lawsuits are important because they can spur recalls, which could save millions of lives.
Schedule a Consultation
Contact Tawwater Law Firm today to schedule an initial consultation with one of our attorneys. We will carefully review your case and gather evidence to assemble a strong case against the manufacturer.
Related to This