Auto Accident Cases Involving Defective Steering Systems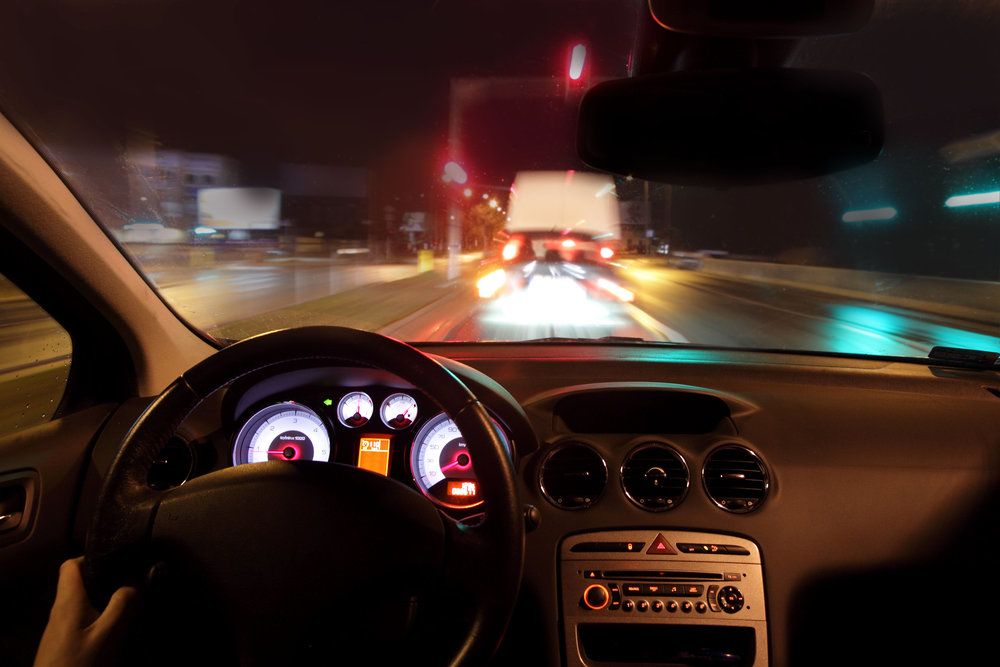 At The Tawwater Law Firm, our personal injury attorneys handle cases involving the full range of auto accidents, including those caused by defective automotive parts. Such accidents are particularly unnerving for victims because they are truly impossible to anticipate and often afford no time for a response. While an encounter with a dangerous driver might allow an observant driver a split second or two to avoid a devastating collision, an accident caused by a defective automotive part often occurs out of nowhere, without warning or even the slightest hint that something is potentially wrong.
Take, for instance, a vehicle's steering system. As drivers, we depend on our steering systems to operate with 100-percent precision every time we get behind the wheel. When we need follow the contours of the open road at a high speed, we take for granted that the steering system will respond to our movements in real time. Of course it is our duty to make sure that our cars, trucks, motorcycles, and SUVs are well-maintained and repaired when necessary. However, we should not have to fear for our lives due to potential defects in the design or manufacture of our steering systems.
If you are in need of personal injury attorneys who can successfully handle even the most complex cases involving auto accidents and defective steering, our Oklahoma City, OK law firm would welcome the opportunity to speak with you. The Tawwater Law Firm has been representing injured Oklahomans and their families for nearly four decades, and we have the skills and resources to take legal action against the largest designers and manufacturers of auto parts in the nation. It would be an honor to represent you in your defective steering system case.
The Most Common Steering System Defects
The steering systems of motor vehicles are extremely complex. Many intricate parts must work together perfectly for the system to operate properly. If even a small part of the steering system malfunctions or is otherwise defective, the entire steering system can fail. At that point, steering the vehicle can become difficult and possibly even impossible, depending on the vehicle and the safety features that have been built into it.
There are many parts of a steering column that can be defective. The most common include:
The power steering pump
Hydraulic lines
Rack and pinion gear
Mounting bolts and brackets
Tie rods
Ball joints
Pressure hose
Anti-sway bar
Rotary valve
Pitman arm
Torsion bar
Return hose
Relief valve
Stabilizer link
Especially in vehicles with power steering, steering system defects can cause the vehicle to respond erratically to attempts to control its movements. At one point, the vehicle may respond to a gentle touch and then require more aggressive force to steer. Then, without warning, it may become easier to steer when a driver is in the midst of using excess force, leading to complete loss of control of the vehicle. The risk of a serious accident at this point becomes highly likely.
Arrange for an Evaluation of Your Defective Steering Accident Case
To arrange for an evaluation of your defective steering auto accident case, please contact The Tawwater Law Firm today.
Related to This