Steam Can Cause Serious Burn Injuries with Lasting Effects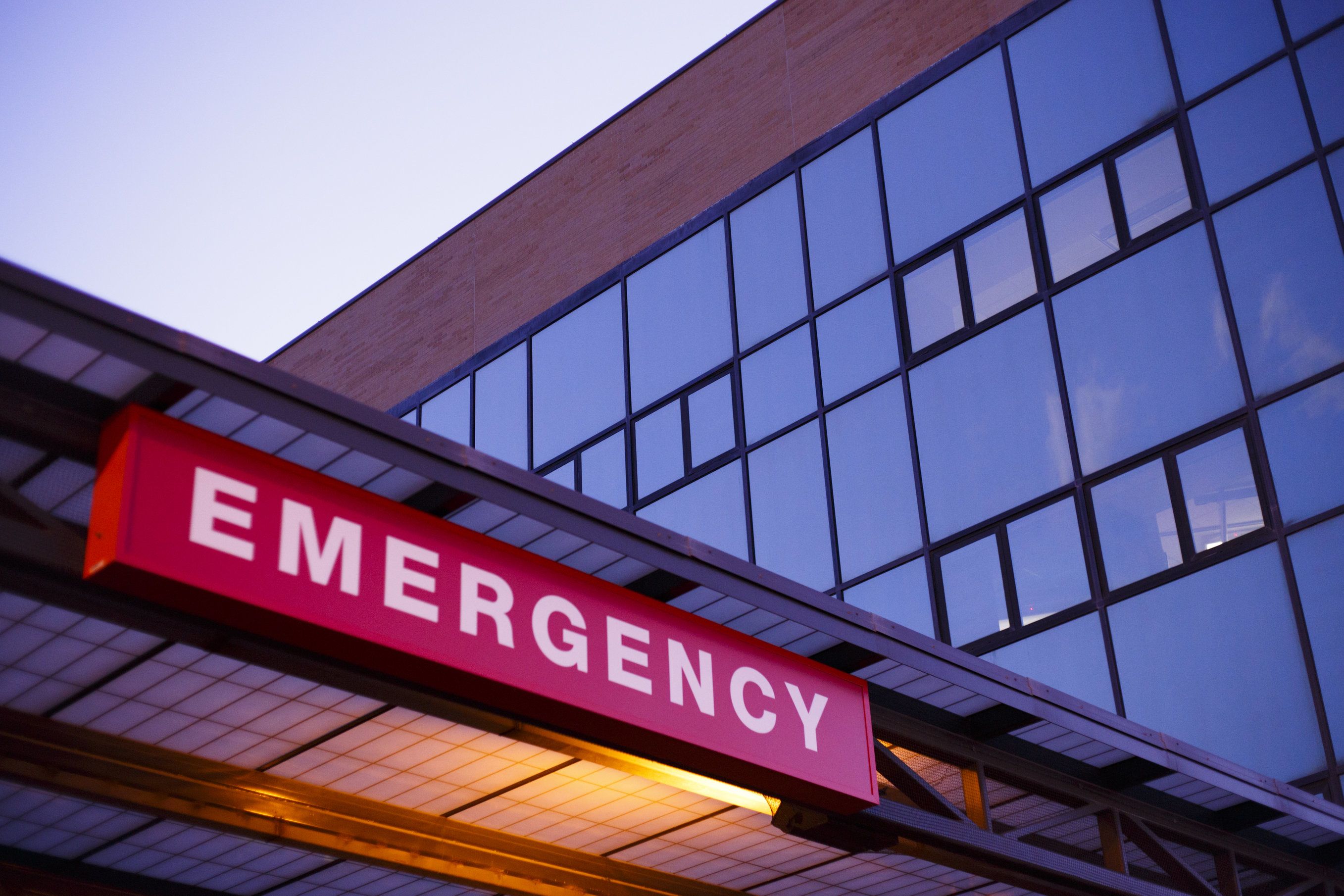 The lawyers here at the Tawwater Law Firm, PLLC want to fight hard for every client. In many cases this means offering the people of Oklahoma City expert legal counsel, and advice on whether to pursue a trial or take a settlement. These decisions can be difficult, which is why experience legal counsel is crucial.
When it comes to thermal burn injury lawsuits, it's important to have lawyers who understand why burn injuries can be so serious. Let's take a moment to consider the dangers of steam burns and how an attorney can help you.
Burn Injuries Always Have to Be Taken Seriously
No matter what causes a burn to occur, a burn injury needs to be taken seriously. Major burns can result in disfigurement, nerve injuries, and long-lasting harm that impacts lives and livelihoods.
While many people think of flames and hot surfaces as a cause of burns, it;s possible for other substances to seriously burn and injure individuals as well. Scalding liquids is one example, with many people sustaining serious injury as a result of hot coffee, boiling water, and so forth. Chemical burns from sprays and liquid compounds can also lead to serious harm, and in a different form than traditional hot liquid.
Many people take for granted that steam can also lead to major injuries. This is why it's important to be mindful of vents and pipes that may expel steam. Scalding can be quite painful, and more harmful than you may think.
Common Causes of Steam Burns
Some common causes of burns from steam include:
Broken steam pipes
Unmarked vets for steam
Faulty irons/fabric steamers for your clothes
Faulty steam cleaning equipment
Malfunctioning machinery
If you work in an industrial job or construction, there may be a higher risk of thermal burns from steam depending on your line of work.
The Dangers of Steam Injuries
In most cases, scalding injuries result in first-degree or second-degree burns. If there is prolonged exposure to the steam, it is possible to sustain third-degree burns from scalding.
These kinds of injuries can potentially lead to serious pain and discomfort, breaking of the skin, and some hospitalization or medical care. In extreme cases, the scalding can cause nerve damage and disfigurement. If the hands are affected by a serious scalding injury from steam, it is possible that a person loses sensation or possibly some use of their hands, which severely impacts their life and livelihood.
In some cases, it's possible for the steam to scald the face and the eyes, which can have disastrous effects on a person's life. Vision may be seriously impaired if the scalding was severe.
How to Prevent These Kinds of Injuries
The best way to prevent these injuries from happening is to be careful about the use of various products and items. This is especially true for consumers using steam irons and fabric steams. Follow instructions to avoid suffering serious harm and to prevent even mild scalding.
For people in construction and industrial jobs, be sure to wear all protective gear as needed. With regard to steam, this may include protective smocks, gloves, boots, and goggles.
How Attorneys Can Help After a Serious Burn
If you suffer from a serious burn that was the faulty of some other party's negligence, our legal team will fight to help hold that negligent party accountable. We will examine the evidence from your case and seek damages to cover medical expenses, lost wages, and the need for future medical care.
Contact Our Team of Personal Injury Attorneys
For more information about your legal rights and options following a serious burn injury, be sure to contact our personal injury law firm today. We will work closely with you in your time of legal need.
Related to This