Understanding Pediatric Medical Malpractice Cases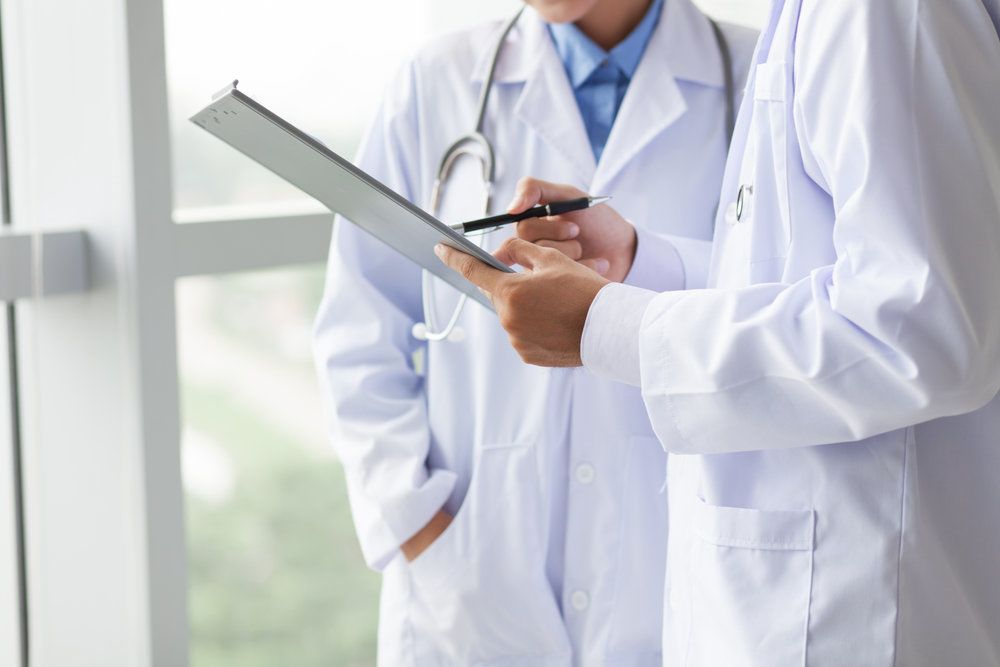 The people of Oklahoma City have strong legal advocates at our law firm. Our attorneys have years of experience dealing with complicated medical malpractice and doctor mistake lawsuits as well as other kinds of injury litigation.
Some of the most serious kinds of medical mistakes involve pediatricians just given what is at stake with regard to lifelong wellness. Let's explore these kinds of issues in more detail right now.
OB/GYNs and Pediatricians Need to Be Extra Careful
When it comes to the medical needs of infants, toddlers, and children, doctors need to be extra careful and extra attentive to their needs. Mistakes in medical care when children are young can result in serious problems later in life. These issues can be a major burden to the child as well as that child's parents, which is why it's important that negligent pediatricians be held accountable for mistakes and inaction.
Prenatal Care and Birth Injuries
The mistakes by medical professionals might occur during pregnancy and child birth. Doctors may not notice issues with fetal health or fetal development, which can have deleterious effects on the baby's health in the womb or after they have been born. Similarly, a doctor may make mistakes during delivery that result in health problems that persist well into adulthood.
Health Problems in Babies and Toddlers
When babies and toddlers visit their doctor, special care has to be taken to account for the needs of young patients. Vaccines should be administered properly and according to schedule, for instance. Full checkups should be able to assess the child's general wellness, catching problems as they arise and ensuring proper wellness in the years ahead.
Incorrect Diagnosis
Improper diagnosis can be a serious issue at any age, but in infancy and childhood, it can be life-threatening. For instance, there have been cases in which children suffer from viral infections but have been prescribed medications for bacterial infections as part of their treatment. This could mean a life or death scenario with regard to care. Developmental issues may stem from these issues as well.
Failure to Diagnose Serious Conditions
In addition to incorrect diagnosis, doctors may fail to diagnose serious health conditions. A failure to diagnose is just as serious if not more serious than an incorrect diagnosis. Again, this could mean the difference between life and death for a child. With regard to serious congenital health problems or other kinds of conditions with lifelong effects, a failure to diagnose could mean more invasive medical treatment for your child in the future. A proper and timely diagnose could mean successful treatment and avoiding major problems in your child's life.
How Our Medical Malpractice Attorneys Can Help You
Medical malpractice cases can be quite difficult, especially given the legal teams that doctors and medical facilities have in place. Our attorneys will fight diligently for you and your needs, allowing you to focus on your child and what matters most. We can provide the legal guidance necessary to negotiate the many complexities of the litigation process, which is invaluable peace of mind given how long a lawsuit can take to be seen through to the end.
Learn More About Pediatric Malpractice Cases
For more information about your legal rights and options after an injury affects your child, be sure to contact our team of personal injury lawyers today. We are here to help you obtain just compensation.
Related to This