When to File an Emergency Room Error Lawsuit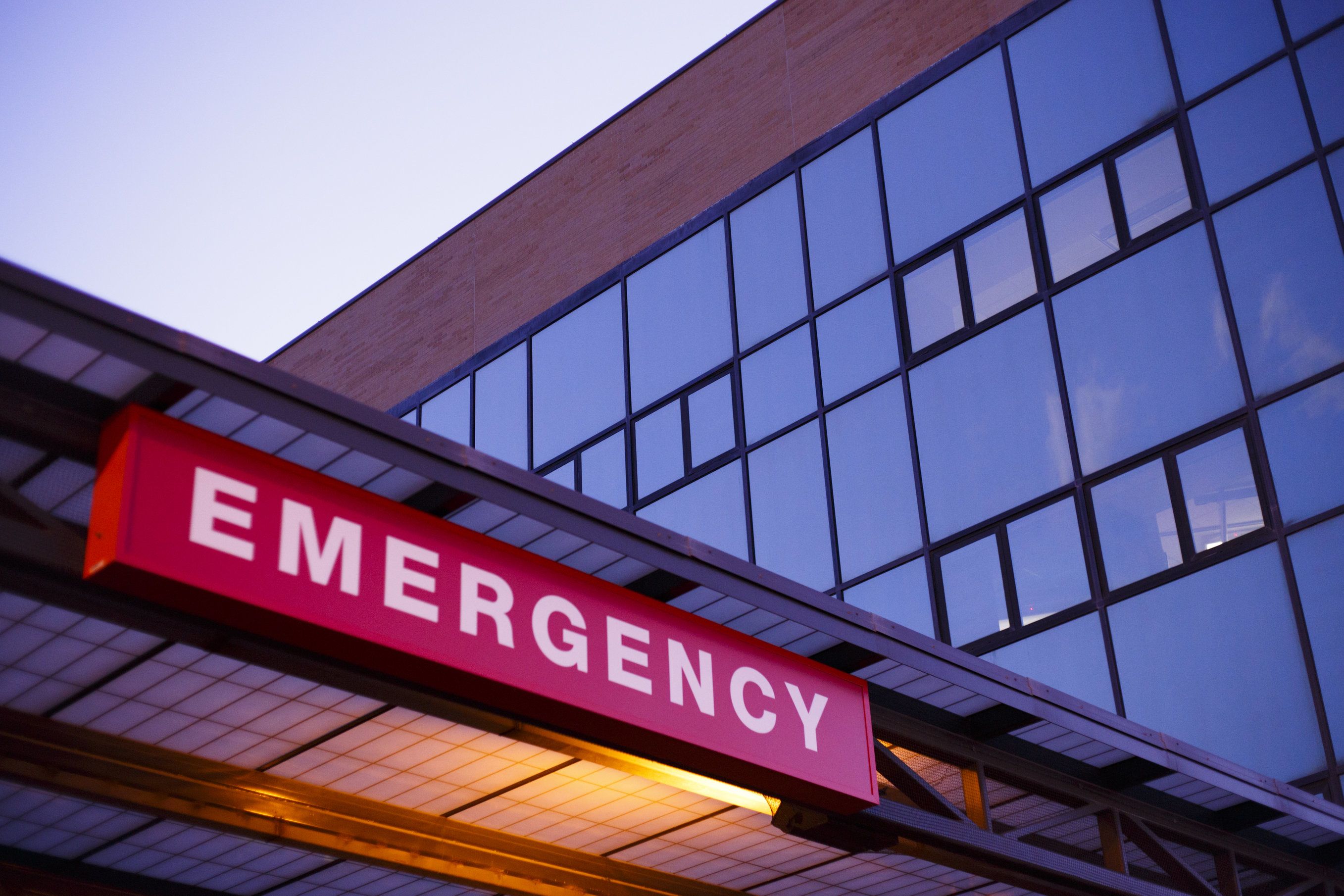 As the name would suggest, if someone is seeking treatment at the ER, they are there because they're experiencing a medical emergency. The nurses, doctors, and other staff who work the emergency room are trained to deal with these serious situations in a professional and appropriate manner. They often have to act quickly and make potentially life-saving decisions in a short amount of time. Unfortunately, despite training, emergency room errors are common, and they often result in serious injuries. When these emergency room errors are the result of negligence, it is appropriate to file a medical malpractice lawsuit. Our medical malpractice attorneys at Tawwater Law Firm understand the types of emergency room errors that can impact our Oklahoma City, OK clients, and are ready to fight for just compensation for damages suffered as a result of this negligence.
Defining Medical Malpractice
Before getting into the most common types of emergency room errors, it is important to discuss what types of incidents can be classified as medical malpractice. The emergency room is a busy place and medical emergencies can be difficult to diagnose in such a short amount of time. Taking all aspects into account, not every patient can expect to be saved in an emergency situation. Still, the busy emergency room environment is not an excuse for subpar care. If a patient is injured, harmed, or killed as a result of negligence, a medical malpractice lawsuit is appropriate. To show negligence, we must be able to show that a trained professional in the same situation would not have made the same mistake.
Types of Emergency Room Errors
Patients go to the emergency room with all kinds of symptoms and injuries. One thing that these patients have in common is that they require urgent diagnosis and treatment. Unfortunately, in this environment, errors are more common than most would imagine. There are several types of emergency room errors that can result in injuries, illness, or even death, including the following:
Overlooking symptoms of significant medical problems, such as a heart attack or stroke
Failing to recognize signs of physical distress, including organ failure
Failing to provide a timely or proper diagnosis
Prescription errors or administering medication that causes adverse reactions
Lack of adequate diagnostic testing
Misreading of x-rays or other diagnostic tests
Failure to maintain a sanitary environment
Discharging a patient too early or denying medical treatment altogether
If you have experienced any of the above situations, and have suffered injury or harm as a result, you may be due financial compensation for damages suffered. Common medical malpractice damages include the cost of additional medical treatment, lost wages (or the loss of future wage-earning potential), and pain and suffering.
Contact Us
If you believe that you've been injured as a result of medical malpractice, it is important to work with an experienced medical malpractice attorney such as those at Tawwater Law Firm. Contact us to schedule a free consultation to discuss the details of your case.
Related to This