Injuries from Falling Debris May Warrant a Premises Liability Lawsuit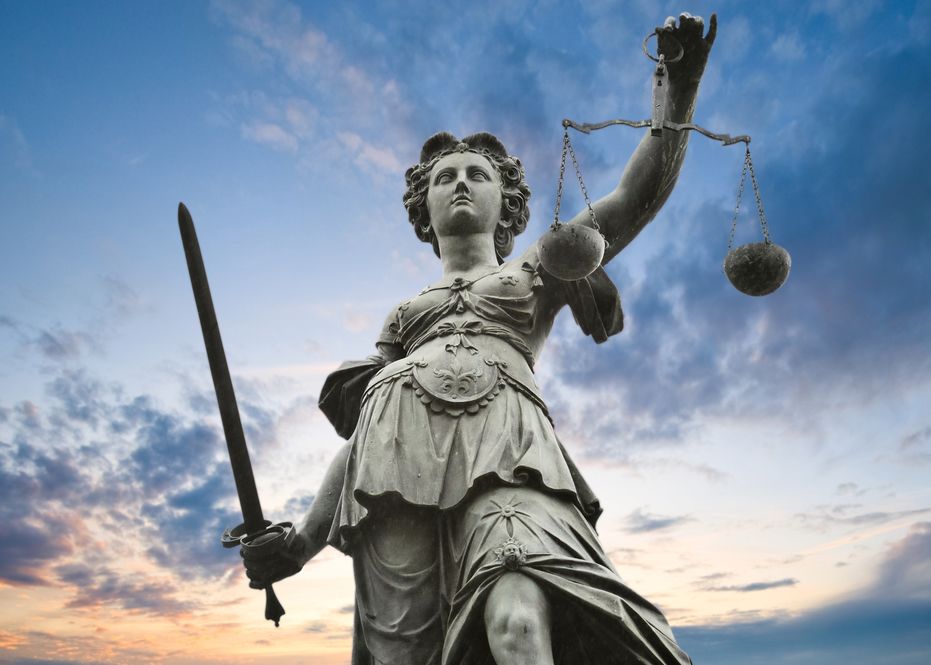 When injuries occur in Oklahoma City, our attorneys are here to help. Whether you've been harmed in an auto collision or a slip and fall accident at a business, we have the legal experience necessary to assist you and your family through the legal process.
Strong legal representation is particularly important in premises liability lawsuits, which can be quite complex given the statutes in place. While slips and falls are among the most common kinds of injuries in these lawsuits, there are also plenty of hazards that involve objects falling from above.
Falling Debris Can Lead to Serious Harm
Whenever debris falls, there is always the chance of serious harm. This could be falling items at grocery store shelves, though our concern here is more serious kinds of falling debris. This includes building materials falling from building ledges, light fixtures coming undone and striking workers in the head, and so forth.
These injuries can be life-changing and even life-threatening, so they should always be taken seriously.
Examples of Falling Debris at a Property
One example of debris falling at a property would be a ceiling fan or falling light fixture coming down. These should be checked and properly maintenanced to ensure safety. Failure to secure these ceiling fixtures could lead to serious harm.
Another example involves ceilings giving way and collapsing onto people. Water damage or structural issues may cause cracks in a ceiling or bowing in the shape of the ceiling. These warning signs need to be taken seriously. No addressing these matters soon enough could lead to serious harm involving falling debris.
One could also consider issues with broken/breaking tree limbs around a property coming down on visitors or passersby. If a large limb poses a danger, the area should be cleared to ensure safety.
The Dangers of Head and Brain Injuries
Many people who are struck by falling objects suffer from serious head or brain injuries as a result. While some injuries involving falling objects are relatively minor and only result in contusions and lacerations, others may be far more severe. These serious brain injuries can have lifelong repercussions, causing issues with memory, cognition, motor skills, and speech. Sometimes these injuries result in serious mood disorders and mental health problems as well.
Because of the consequences, it's of the utmost importance that safety by considered a first priority among all property owners.
Property Owners Have a Responsibility
If you own a property and there are any potential hazards of falling objects or debris, take precautions to prevent people from being harmed. Restrict access to areas of a property where falling objects may pose a danger. Have warning signs present as well. If applicable, provide people head protection such as hard hats when they are in these places in order to reduce the chances of serious injury.
How Our Attorneys Can Help
Property owners who are negligent need to be held accountable for their actions. Our lawyers can help in filing premises liability lawsuits that collect damages for medical bills and other expenses associated with the injury someone has sustained. We will always fight diligently for you and offer sound legal advice throughout the litigation process.
Learn More at a Free Legal Consultation
To learn more about your legal rights following a serious injury on another person's property, be sure to contact our personal injury and premises liability lawyers today. The legal team at Tawwater Law Firm, PLLC will fight diligently for you and your legal rights.
Related to This