Collecting Damages in a Premises Liability Case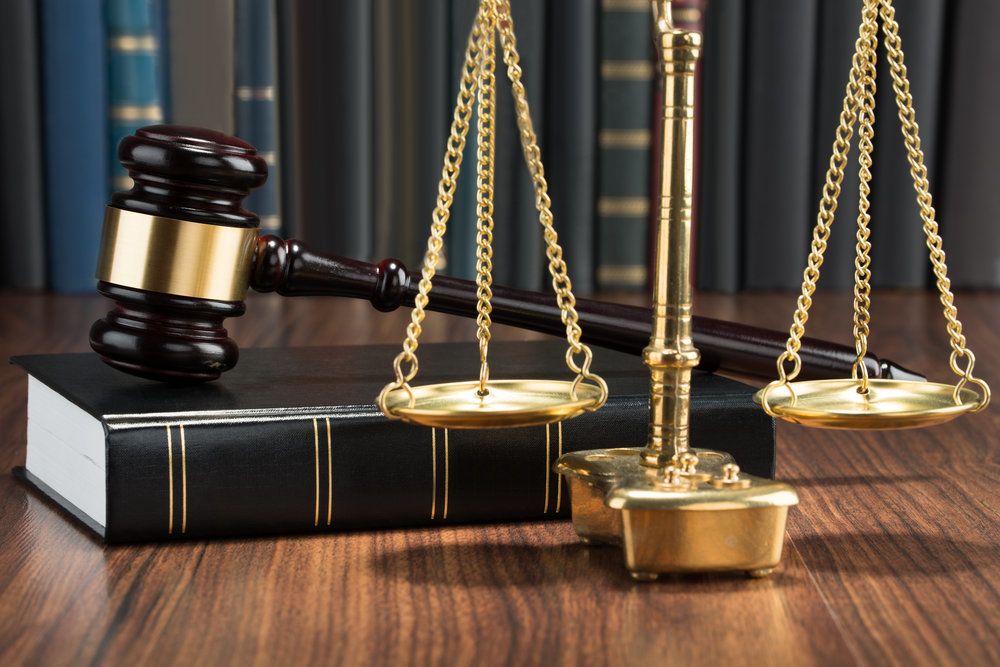 Accidents and injuries are a part of life, but that doesn't mean that a person cannot be held accountable when their negligent or reckless actions lead to personal injury. People have a right to assume they will be reasonably safe from harm when going about their day-to-day activities. These expectations extend to the safety of a person's surroundings. Premises liability laws protect accident victims who have been injured due to a property owner or occupant's failure to meet these safety standards. If a property is deemed unsafe, there are hazardous conditions present, or it has been neglected, any person that suffers an injury may file a premises liability claim. One common cause of premises liability injuries is falling objects. Improperly secured objects can fall from above, result in serious injuries. Clients who wish to learn more about premises liability and falling objects should meet with our Oklahoma City, OK attorneys at their earliest convenience.
Premises Liability Standards
Premises liability laws are intended to protect people from accidents and injuries that can result from a dangerous environment. In basic terms, premises liability laws specify that the property owner must correct any hazardous condition on a property. These laws extend to a number of different conditions, including unstable, or improperly stored objects. Falling objects may cause injuries in private properties, but are especially common in commercial spaces, such as stores. Objects that are stored improperly can fall and cause serious injuries, and, in some cases, may even result in death.
A premises liability lawsuit may be filed if an injury results when a property owner or occupant fails to adhere to premises liability laws. The property owner or occupant may be held accountable whether they were reckless or negligent in the upkeep of the premises. When victims file a premises liability lawsuit, a few conditions must be met: first, the plaintiff must have been an invited or welcome guest on the property (in the case of stores or other public properties this is assumed); second, an injury must have been sustained; and finally, that injury must have resulted in physical, financial, and/or emotional losses.
Damages in Premises Liability Cases
Injuries from a falling object can be quite serious and result in significant losses. In a premises liability lawsuit, our attorneys will fight to collect maximum compensation for our clients to ensure they can fully recover from the losses of such injuries. Damages that may be collected through a premises liability case include compensation for medical expenses, any lost wages (or the loss of wage-earning potential), and emotional and physical pain and suffering. Our attorneys will look at the details of each case to determine the extent of compensation our clients may be due.
Contact Us
If you or a loved one has been injured, it is important to speak with an experienced attorney. The team of attorneys at Tawwater Law Firm, PLLC will fight to ensure your rights are protected. To learn more about premises liability and personal injury lawsuits, contact us at your earliest convenience.
Related to This