Three Signs That You Have a Personal Injury Case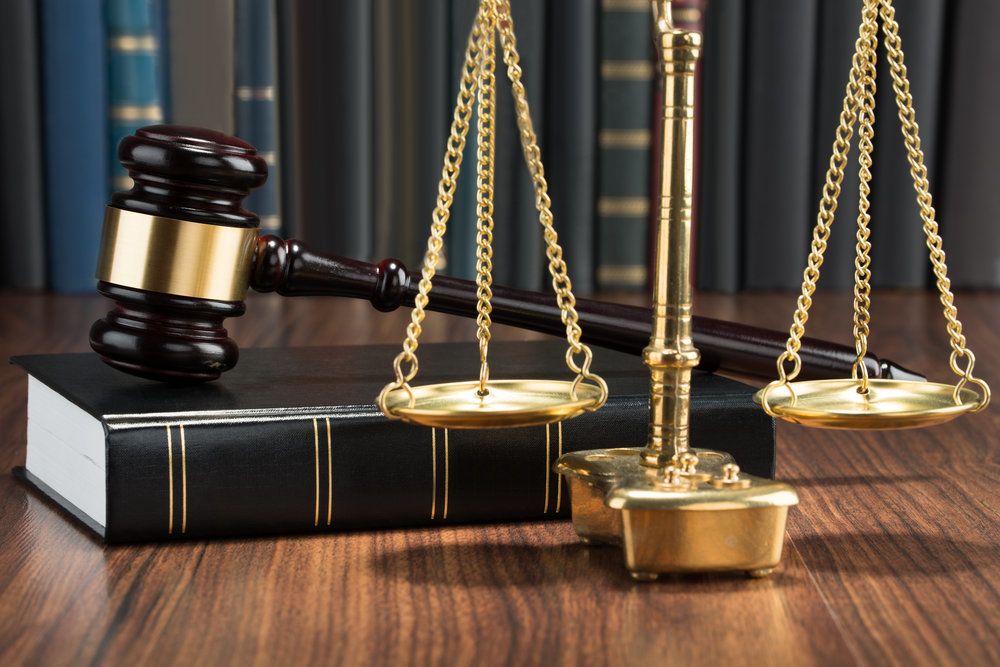 Here at the Tawwater Law Firm, PLLC, we want to provide every client with the information they need to make smart legal choices. This is why so many people in Oklahoma City trust in our lawyers to help them: the emphasis is on the client and letting the client know their best legal options.
This focus on clients is important for personal injury lawsuits. Since many people wonder if they actually have a personal injury lawsuit to pursue, we'd like to cover the basics right now.
Defining Personal Injury Lawsuits
A personal injury lawsuit is a legal claim that is filed by an injured person against the person who is legally responsible for the injury or the incident that resulted in injury.
This is a broad definition that applies to various types of injuries and circumstances, from auto accidents to construction accidents. Yet even though the situations may be varied and diverse, there are three common elements that join all sorts of personal injury cases together.
Sign #1 – You Were Injured
The fundamental aspect of any personal injury case is that there was some injury that was sustained. This covers everything from serious lacerations and contusions to brain damage and internal organ injuries.
Sign #2 – The Injury Was Not Pre-Existing
Another key aspect to consider with personal cases is that the injury sustained was not one that was pre-existing. In essence, it must be demonstrated that the accident or incident that occurred was the reason that a person was injured.
Sign #3 – Another Person or Party Caused Your Injury
The final key component of personal injury lawsuits is that another person was responsible for the incident or accident occurring. This demonstrates negligence on that person's part that directly contributed to the injury. This means that the person either acted in a way that made the injury possible or failed to act in a manner that would make the accident less likely to occur.
Putting the Signs Together as an Example
Let's put the three above signs together as an example.
Let's say that you are driving home and are struck by a drunk driver. The drunk driver was not just driving with a BAC over the legal limit, but he also ran a red light. During the non-fatal collision, you suffer a concussion, cuts, and bruises, and there is significant damage to your car.
Since the driver was drunk and ran a red light, and the collision itself resulted in your injuries, you would have the ability to file a personal injury lawsuit. You were injured, the injuries were not pre-existing, and the drunk driver caused the injuries to occur.
Seeking Damages for Injuries and Other Losses
During the personal injury lawsuit, you will be able to seek compensatory damages to cover the cost of medical bills, lost wages, additional physical therapy, and damage to your vehicle and other belonging.
In some cases, you can also seek punitive damages. These kinds of damages are sought in addition to compensatory damages and will punish the negligent party for their actions. The amount of these kinds of damages can vary based on the nature/circumstances of the accident, incident, and injuries sustained.
Speak with the Lawyers at Tawwater Law Firm, PLLC
For more information about your legal options following a serious accident or injury, be sure to contact our personal injury law firm today. The legal team here at Tawwater Law Firm, PLLC is eager to help you in your time of legal need.
Related to This