Product Liability Cases Based on Manufacturing Defects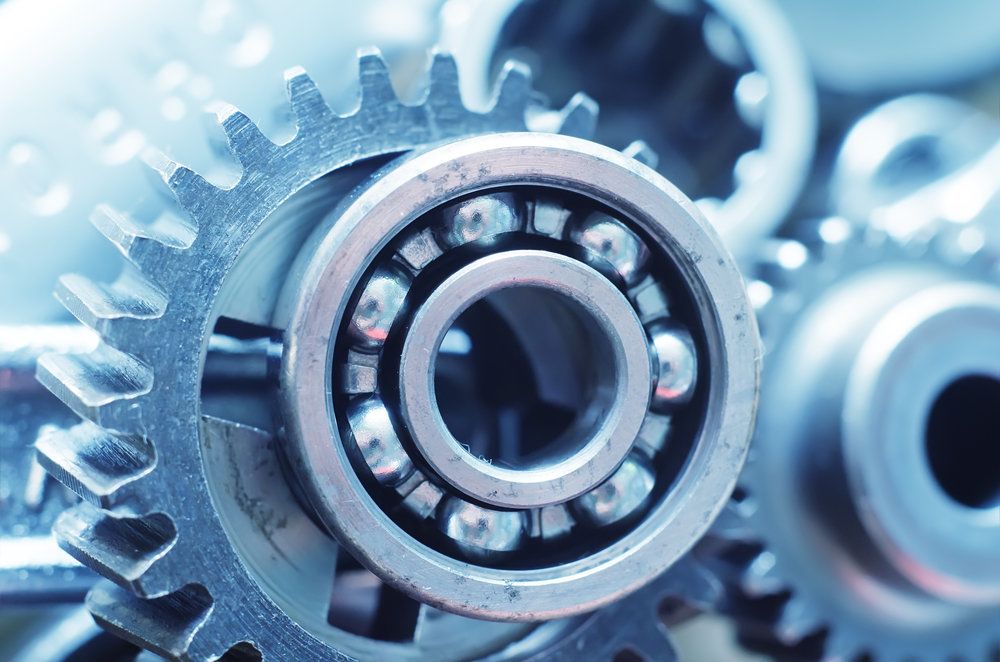 There are many laws in place that are meant to protect consumers from being lied to, injured, or otherwise harmed as a result of improper marketing, faulty design, or poor manufacturing of a product. When a defective product results in an individual being injured or physically harmed, the victim can file a product liability case. Manufacturers are responsible for producing products that are safe for public use. When those responsibilities are not met, product liability laws can allow consumers to be compensated for any damages that may occur as a result of defects. The attorneys at Tawwater Law Firm, PLLC have experience in product liability cases involving manufacturing defects and have helped our Oklahoma City, OK clients receive maximum compensation for the injuries suffered as a result of defective products.
Types of Manufacturing Defects
It is common for product liability cases to stem from manufacturing defects. This is, in part, because manufacturing defects are often very obvious. Any product that is faulty, and causes an injury, as a result of a problem, flaw, or error during manufacturing falls under the guidelines of a manufacturing defect. Just about any type of product could be affected by manufacturing defects, including the following:
Car parts such as airbags, seatbelts, brakes, tires, door latches, or steering wheels
Medication or other medical devices
Machinery
Tools
Farm or construction equipment
Ladders or scaffolding
Toys
Proving Product Liability
Once an injury occurs and a person believes it to be the result of a manufacturing defect, it is important to get an experienced attorney involved. Our attorneys work carefully to collect evidence that will prove product liability. The key to a successful product liability case is not just showing that the product was manufactured improperly, but in proving that the defect is the cause of the injury. For example, if a car accident occurs, it is not enough to show that one of the cars parts was defective. Instead, it must be shown that the defective part was directly responsible for the accident and any injuries that followed. Because these are such intricate cases, it is beneficial to work with attorneys, such as those at Tawwater Law Firm, PLLC, who have substantial experience in these specific types of cases.
Compensation for Damages
Injuries that result from manufacturing defects are more common than most people realize. While these injuries vary in severity, a victim can easily end up with significant financial expenses as a result of medical care and lost wages. Our attorneys will work to receive maximum benefits following an injury, exploring all avenues of financial compensation to ensure that clients are reimbursed for all financial damages, as well as compensated for pain and suffering.
Schedule a Consultation
If you have been injured because of the faulty design, manufacturing, or marketing of a product, you may have a viable product liability claim. Schedule a consultation with one of the experienced attorneys at Tawwater Law Firm, PLLC to discuss the details of your case and learn more about your legal options.
Related to This