Damages in Personal Injury Cases: What Clients Should Know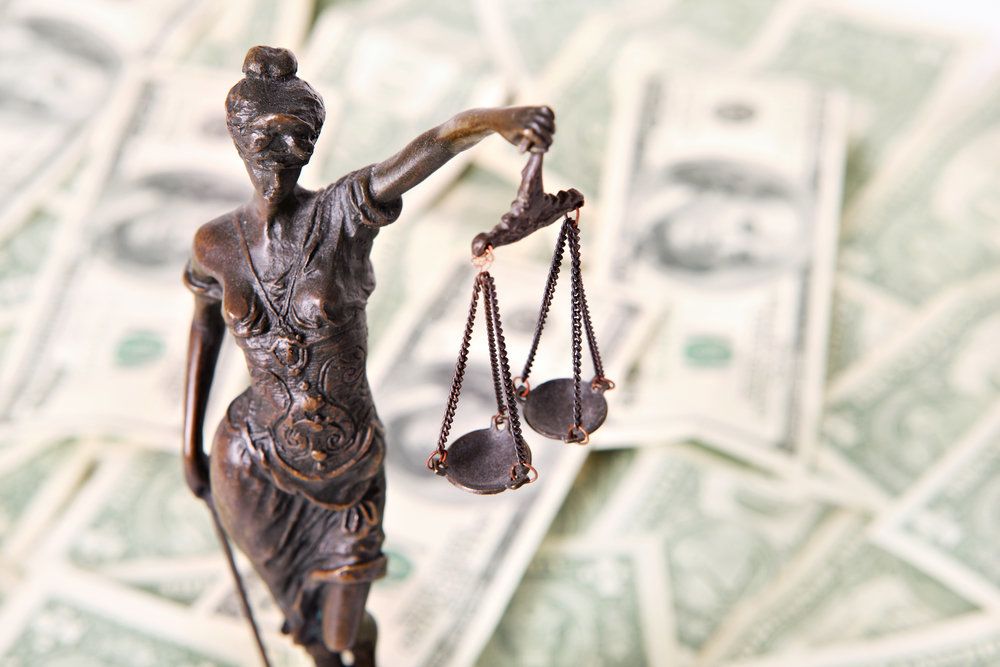 At the Tawwater Law Firm, PLLC, we have helped countless injury and accident victims make strong legal decisions. Our dedication to strong legal counsel and guidance has made us one of the leading personal injury law firms in Oklahoma City.
Damages are an important facet to all kinds of cases. Let's define damages for you and go over some examples of damages in hypothetical scenarios.
Damages Defined
Damages refer to monetary rewards that are given out as part of civil lawsuits in order to provide compensation to persons or parties that were the victim of another's negligence. This is the way that justice is meted out in civil cases.
There are two kinds of damages that can be awarded: compensatory damages and punitive damages. Let's look at each of these individually.
Compensatory Damages
Compensatory damages refer to the kinds of damages that are intended to cover material losses sustained as part of an injury accident or act of negligence. These typically cover medical bills, damage to property, lost wages, and other matters similarly related to actual losses sustained as part of the accident. Pain and suffering may be part of compensatory damages as well.
Examples of Compensatory Damages
If a person is involved in a serious auto accident with a drunk driver that results in broken bones, time off work for recovery, and major damage to a vehicle, compensatory damages will account for all of these. Physical therapy as part of the rehabilitation process would also be covered if such an expense was incurred.
In another scenario, say a person was seriously injured at a hotel due to a fall down slippery and poorly maintained stairs that the hotel staff did not mark or attend to in a timely fashion. In this case, the hotel company/property owner would be required to pay for medical expenses, lost wages from work, and so forth.
Determining the Amount of Compensatory Damages
Since compensatory damages are linked to actual losses that have been sustained, they are fairly easy to tabulate. Bill from medical expenses, property damage, and wages not earned can be added up to assess compensatory damages. For pain and suffering, therapists and other psychological experts can be consulted about these matters to determine a fair amount.
Punitive Damages
Punitive damages are intended to punish the negligent person or party for their negligent actions. These damages are not linked to actual losses but are tied to the nature or egregiousness of the negligence that contributed to the injury accident.
Examples of Punitive Damages
Say that the hotel in the previous example knew about the slippery stairs for some time and made no effort to address the problem, even by simply placing a wet floor sign. In addition, say that the stairs are not up to code and/or have not been fixed for some time even though the issues was known about for some time. Punitive damages would hold the hotel accountable for their failure to maintain a safe environment.
Determining the Amount of Punitive Damages
The amount of punitive damages can vary depending on the nature of the incident and how serious the accident or injuries were. Cases that are similar inn nature may be considered when assessing a fair amount for punitive damages.
Learn More About Personal Injury Lawsuits
For more information about various matters related to personal injury litigation, it's imperative that you contact our team of personal injury attorneys today. The lawyers of the Tawwater Law Firm, PLLC are here for you in your time of legal need.
Related to This