Bus Passengers Can Be Seriously Injured in Collisions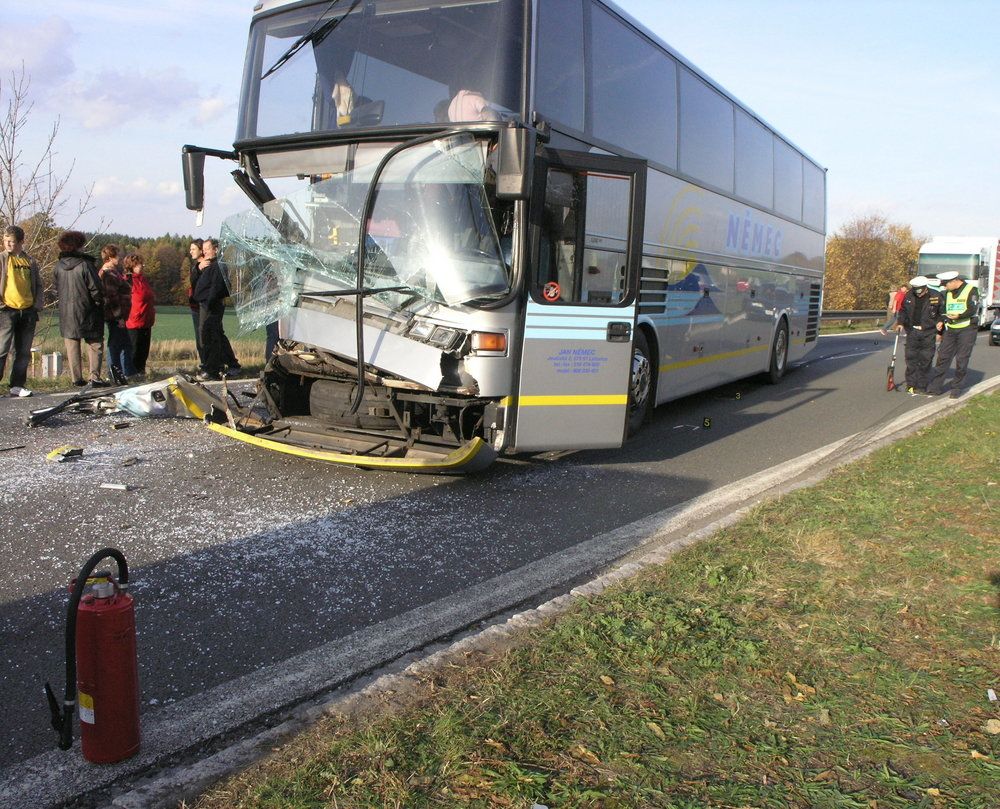 Injury victims in and around Oklahoma City can rely on the lawyers of Tawwater Law Firm, PLLC. We have years of experience with complex auto accident litigation, including bus accidents and other kinds of mass transit collisions.
Bus accidents always have to be taken seriously since they may cause serious injuries. Let's look into these matters in more detail right now.
Bus Accidents Can Lead to Serious Harm for Everyone Involved
When a bus accident occurs, it can lead to serious injuries for everyone involved. That goes for other motorists, pedestrians near the collision, and especially passengers inside of the bus during the accident. The people inside of a bus can be thrown or tossed by the violence of the collision, which is why these kinds of accidents can be extremely serious.
The Lack of Seat Belts and Safety Restraints
One of the biggest reasons that bus accidents are so serious is the lack of seat belts and safety restraints in the bus. While there are some bars to help support people while standing, this is not nearly enough to protect passengers from major harm.
In very violent collisions, it's possible for passengers to be thrown from their seats and land on other passengers, resulting in serious injuries from various impacts, whether they be with chairs and support bars or with other passengers.
Broken Bones
Broken bones are a common kind of injury experienced when there is a major auto accident. The fractures or breaks can be minor, while other times passengers may experience a full compound fracture.
Cuts and Bruises
Cuts and bruises are to be expected following any kind of auto collision. With bodies being thrown against chairs and bars as well as the potential for broken glass from windows, these sorts of injuries can range from minor to serious.
Head Trauma and Brain Injuries
Since passengers are not secured into their seats, there is a chance that they may be flung head or face first toward another passenger or part of the bus' interior. A major blow to the head can lead to brain injuries such as a concussion or brain swelling.
Internal Injuries
Any number of internal injuries can arise following a bus accident. The most dangerous thing about these sorts of injuries is that they can be hard to detect. If you notice any pain after a collision, it's imperative that you be examined by a medical professional.
The Type of Collision Can Determine the Type of Injury
Minor fender benders will not be a cause for concern with most passengers. If you're involved in a t-bone accident (broadside collision) or a bus rollover accident, however, this can make serious injuries far more likely.
Contact Tawwater Law Firm, PLLC
For more information about your legal rights and options after being involved in a serious bus accident, we encourage you to contact our team of personal injury attorneys today. The lawyers at Tawwater Law Firm, PLLC will help you in your time of legal need and provide you with strong legal counsel to help achieve a successful resolution of your case.
Related to This