PERSONALIZED, ATTENTIVE REPRESENATION FOR YOUR BICYCLE ACCIDENT LAWSUIT
Riding a bicycle in traffic can be extremely dangerous. Many drivers fail to remain alert, and recognize the need to share the road. Just a moment's lapse in a motorist's concentration can have devastating consequences for a cyclist. Every year hundred of bicyclists are killed and tens of thousands are seriously injured due to driver negligence. If you or a loved one has been hurt, and are considering whether you should file a bicycle accident lawsuit, the attorneys at the Tawwater Law Firm, PLLC in Oklahoma can help. Our firm has been established for nearly 40 years, and we can use our experience to determine whether you have grounds for a personal injury claim. We know that the physical pain and stress resulting from a bicycle accident can be overwhelming, and our lawyers will treat you with compassion throughout every stage of the legal process. Contact us to today to schedule a complimentary consultation.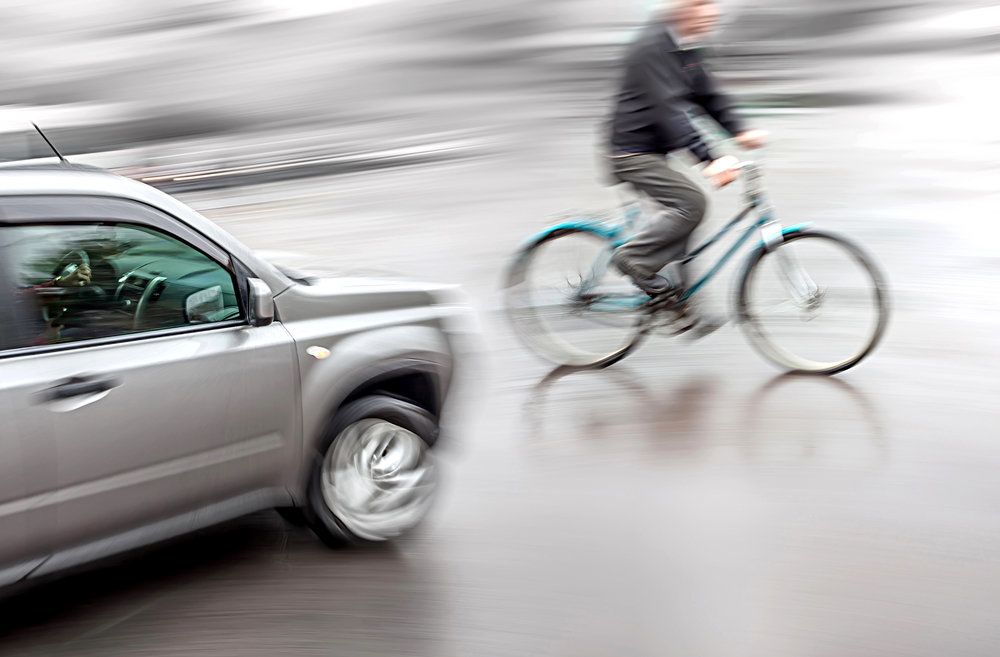 Determining Whether You Have a Case
Bicycle accidents may be the fault of another bicyclist, poor road conditions, faulty parts, small or poorly maintained bicycle lanes, and other factors, but the majority are the result of inattentive motorists. At Tawwater Law Firm, PLLC we will work tirelessly to analyze evidence related to your case, and also document the extent of your suffering. Regardless of your unique situation, we can use cutting-edge technology and field experts, among other means, to build your case. Because the road to recovery is often lengthy for accident victims, we may also call upon medical professionals to testify to your past, present, and future suffering so that you can recover the full compensation you deserve.
Effects of a Bicycle Accident Injury
When struck by a vehicle, bicyclists are prone to serious injury for the simple reason that they are more vulnerable. The injuries sustained from a bicycle accident may require long-term care or therapy, and have a far-reaching effect on your life. Medical attention can be expensive and require time off from work, contributing to further economic hardship through lost wages. Ongoing physical discomfort can reduce concentration at work and place additional strain on relationships, creating professional and personal difficulties. In sum, the stress and financial hardships resulting from a bicycle accident can affect your entire family.
Experience You Can Trust
The lawyers at Tawwater Law Firm, PLLC specialize in personal injury and vehicle accident cases, and provide attentive, personalized attention to each client. We pride ourselves on our ability to combine high quality, one-on-one services with our vast legal experience and abilities. We use our education to best serve the people of Oklahoma, not big business. If you choose to partner with our firm, your rights will be aggressively protected, and your case will be exceptionally represented.
Contact Us Today to Learn More
As a greater number of bicyclists are choosing to ride to work, or use a bike as their preferred method of transportation, more and more Americans are endangered each year. If you or a loved one has been injured in a bicycle accident, contact our firm to schedule a complimentary consultation today.